Businesses have to change in order to survive. In these strange economic times, more and more businesses are looking at ways that they can adapt in order to survive. For many, this can be a difficult task. They do not know where to start.
For a start-up, they need to know where to begin. A lack of experience can seem like a burden. But, in these tough times, you need to know how to ensure your business survives for the long haul.
More companies operate on a digital basis. This means that due to the explosion of e-commerce, more businesses are in direct competition. A simple Google search will retrieve millions of results. In order to be top dog, you need to have an edge.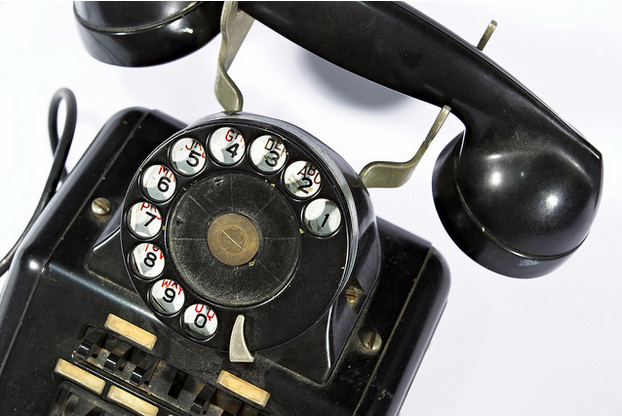 Where many companies fail is that they are unaware of what makes customers tick. Did you know that over half of the UK's consumers feel that customer support is lacking? With this lack of customer supports results in them taking their custom elsewhere.
How do you feel about your customer service functions? Effective call handling needs to become a business critical project. Of course, for some start-ups, the cost of employing a crack team of in-house call handlers can be costly. Just one customer support representative can cost you over £1,400 per month.
Business call handling services are proving to be a useful business tool. Irrespective of the size of your venture, you need to make this a serious consideration. Let's put it this way, if your customer cannot contact you by the telephone, how will you survive? Your business, in short, is doomed.
As social beings, humans want to talk to other humans. They don't want the impersonal touch of an email. Sometimes, they want to hear a human voice. Hiring staff may be counterproductive, especially in the early days of a new venture. After all, a lack of money can feel like a hindrance.
Bear in mind that hundreds and thousands of business hire the services of professional call handlers. Outsourcing your call handling services is the savvy route to take. It will be cheaper than hiring an entire department. What is more, you are sure to get a truly personal and professional service. They are both cost efficient and effective ways to tackle your customer support ventures.
Customer support and call handling is imperative to your success. Without it, your business will lose out on valuable custom. Your competition will gain an advantage. What is more, without a team on hand to answer the whims and wants of your customers, they will go elsewhere. You need to inspire customer confidence in your products and services.
The explosion of internet shopping has seen an increasing number of customers wanting more bang for their buck.
Hiring to this capacity could cripple your company. Consumers want access to their businesses all hours of the day and night. Give your customers what they want and hire the services of outsourced call handling bodies.