It is said that for businesses to thrive in 2014 and beyond that they need to increase their web traffic. This, of course, can be easier said than done. For those in the early days of a start-up venture, it can be difficult to know where to start. By implementing these techniques in the early onset of your company's life, you can ensure a long road to success.
There is a plethora of creative and innovative ways to increase web traffic. You need to ensure that you are creating content. This content will see a natural, and holistic, increase in traffic to your website. Acquiring customers has never been easier. What is more, these sales will have a positive effect on your business. Increasing your web traffic is a surefire way of boosting your business.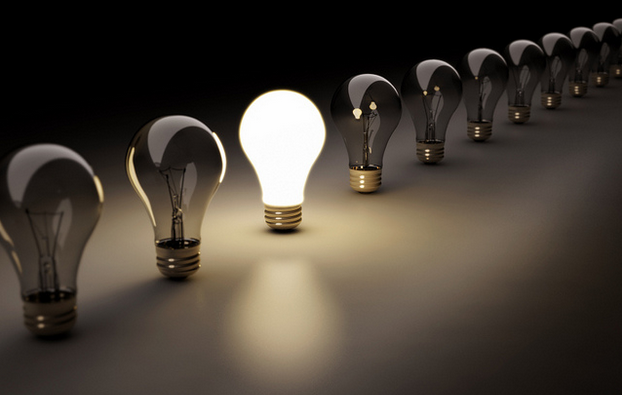 With thanks to andresfranco.net for the image
Headlines
You need to develop an outstanding headline. This is so that readers will engage with your material straight away. The first thing your reader will see is the headline. This needs to be captivating. Drawing the attention of your reader is imperative to your success. Once you have drawn in your reader, they will continue to read the content that you have developed.
A snazzy headline can increase views of your content. Typically, this is done via social media. Once this has been shared, more and more people are aware of the good and services that you provide. This is an all round win situation.
Useful Content
Many people ask the question; how to increase traffic to your website. One of the best ways that you can do this is by generation content. Useful content is the key to increasing web traffic. If you sell a niche product, or service, then how to guides are the ideal ways to generate interest. Giving your customers an insight into your product is perfect. This means that once they know how to use your product, they are more likely to buy it.
Even if the content is not useful, it can be funny. Engaging and excellent content is a sure fire way of making people aware of your business brand. To increase your web traffic, you need engaging, witty and brilliant content. Essay-bots are no longer an industry standard.
Use Social Media
While social media can be both a blessing and a curse, it is a great way to increase web traffic. Sharing your content via social media is a positive way to boost your web traffic. For those that have a brilliant social media presence, you can become even more prominent. This can be achieved by sharing your content on Twitter and Facebook. These can be powerful marketing tools. What is more, by being consistent with your social media endeavours, more people will take to your website. You want people to engage with you in a positive way. Social media sites are the ultimate way to do this. What is more, it is a cost-effective and holistic way of generating interest.
You have nothing to lose, but a lot to gain.