Foreign exchange is a term that many people use, but are mostly unsure of what it means. In the early days of a start-up, many companies want to know how they can utilise foreign exchange to make their business better.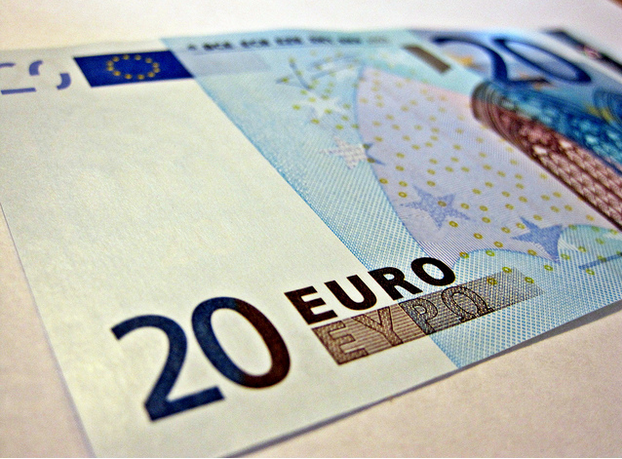 If this sounds familiar, you are going to need to know more about foreign exchange. You need to decide whether this is a sound business decision for you and your venture.
What is Foreign Exchange?
In short, foreign exchange is where you change one currency for another. Typically, this is done in business when trading is performed internationally. On a more domestic level, this can be done simply for tourist purposes.
The Age of the Internet
In the age of the internet, more and more businesses, including start-ups, trade internationally. This means that they need to be able to transact with a wide variety of different nations. This means that they have to utilise foreign exchange services so that trading can be done. If your business is located in the UK, and you need to trade with France, you will need foreign exchange specialists. This is so that you can transfer money from Pound Sterling to Euro.
Commercial and investment banks can change currencies on behalf of their clients. This is usually done at an exchange rate. The rate can vary depending on who performs the service. Banks tend to charge higher rates. Independent traders will offer a lower, more competitive rate.
How Can Currencies Be Traded?
Prior to the internet, the trading of currency was only available through banks. The services were performed between clients. However, in the age of the internet, brokers can perform these transitions. This is done on behalf of different businesses. Baydonhill FX is an example of an independent broker.
Due to the advent of the internet, trading currency has become easier than before. Many businesses operate on an internet basis only. This means that the currency has to be exchanged at a much more diverse rate.
Many start-ups operate in an online format. With this in mind, you need to be aware that your business could be trading internationally. After all, the internet is global. Therefore, if your business is based online, you have the platform to sell your goods overseas. With that in mind, you need to consider your foreign exchange options.
What are the Benefits of Foreign Exchange for Start-Ups?
There are many benefits for trading in this way. Foreign exchange markets do not close. They are operational 24 hours per day.  This means that your money can be transferred across borders without delay.
The foreign exchange market is the biggest in the world. The speed of the transaction means that you get to access or deliver money in a fraction of a second. International monetary transfers can be done instantaneously. This means that your invoices can be paid quickly.
Holding accounts are a way of allowing a business to hold their money in foreign exchange transaction. You can also leave money in a holding account until the market improves. This means that you could get a better rate on your currency values.
Foreign exchange can be used in all levels of business. Start-ups can benefit from this service in a very real way.
Related articles