In Texas, everything is long distance. A long distance move is very different from switching workspaces or flats in the same suburb or city. That also applies to moving companies which specialize in the two. A lot of factors come into play when you are starting your new life far away from your current work or residence. Particularly for entrepreneurs moving to or from the many Texas startup centers. It is a huge step that can cause a lot of stress, if not properly planned and executed. Not to mention the amount of money involved in poor transportation, damage or loss of your possessions.

All of this being said, a lot of the negative scenarios can be avoided with a little bit of research on interstate moving companies. Let's assume you need to get your stuff from Dallas to Seattle, for example. How do you do so in the least painful and most efficient way possible? Let's take a look at a few tips some good movers in Dallas might have for you, and which will definitely make your life easier during the transition.
Ask For Recommendations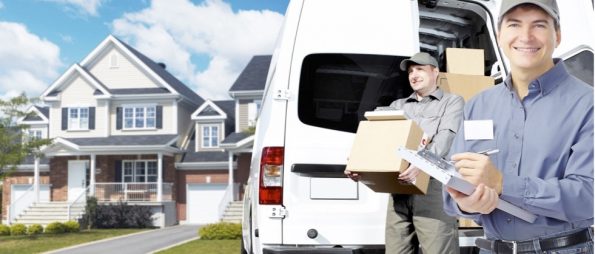 Ask your friends and family circle about movers they have had a good experience with. Find other startups that have used movers as well. The two most important things to start from are licensing and a good overall rating. Licensing is important, since you will be moving cross country, and the company you will be using needs to meet certain criteria.
Do read reviews on moving forums. Find out what the overall rating is. One or two unhappy customers are fine but if you see consistent negative feedback, you'd better look somewhere else. Also, only consider moving companies who specialize in long-distance moving. Local companies might include cross-country in their list of services but will hardly provide the same quality as the mover who does long-distance on a daily basis.
Do A Few Interviews
Even if you are leaning towards choosing a certain company, make sure you interview at least a few more in order to have options. Have them come to your house, take a look at your stuff and give an estimate. Ask if additional charges apply for stairs, assembling and disassembling of furniture, as well as special packaging. Don't get quotes from websites who offer to find you a moving company. The estimate will hardly be accurate, and you are also at risk of being scammed.
A good mover will have solutions of all your concerns well ahead of the move and respond to all your requests in a professional manner. The bad one will be in a hurry to close the deal and charge you extra for every minor detail on moving day.
Hire A Mover That Offers Insurance
Cross-country movers should offer at least some basic insurance per item weight. This is not sufficient when you have breakable and expensive stuff that has to reach your final destination in one piece. In this case you need to buy additional insurance that will provide some replacement value, should your possessions get damaged or broken in transit. This means that you have to declare such items in advance when signing the contract. There are also things you can do while packing, check out this article to find out what they are. It is advisable that small items such as coins, jewelery and documents travel with you.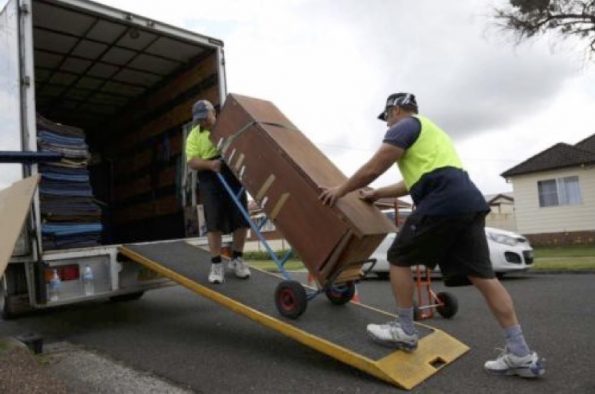 More often than not, if you want to purchase insurance for certain items, the condition is to leave it to the mover to pack. They will charge you extra for the service, but it will be worth having a professional wrap your valuables, as they will definitely do it better than you.
Finally, Negotiate
After you have done all the necessary research and narrowed down your list of prospective companies to work with, compare the bids and analyze. Rule out moving companies that offer to do the job at suspiciously low prices. Look at higher quotes to see where the difference in prices comes from. If you are unsure how to proceed, check out an awesome Lifehacker moving guide. Call companies and ask questions if you don't understand a specific aspect of the moving process or service pricing.
And last but not least, negotiate. Competition is big, so it's not impossible to find a reputable mover who will work with you at a reasonably discounted price. You never know if it will work until you try. As an entrepreneur, it's critical you work every angle to save cash.