Setting up and running a startup is convenient when it's a one-person show, but as one grows, the need for a workforce becomes increasingly evident. For a person with no HR experience, it can be intimidating knowing who to hire. While that is part of business growth, it is essential not to recruit for the sake of building a team. A majority of startups fail in the first year, and therefore it is crucial to have a strong team from the get-go. Here are three hiring tips anyone can apply.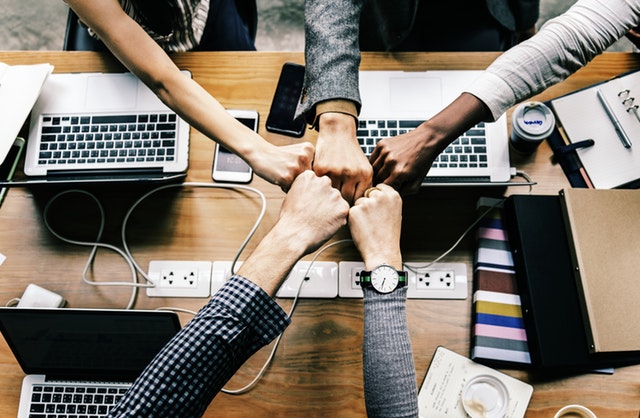 Hiring with purpose
It is easy to get people to join a workforce with hopes of it expanding and them getting the salary or personal fulfillment they desire to have. However, you require people you can depend on to deliver when there are deadlines to beat and huge workloads. Another aspect of purposeful hiring is attaining employees the company needs. It requires clear job descriptions for each role to avoid duplication. Such hiring mistakes cost the company money it cannot afford to waste. It is who you hire first that dictates the beginnings of a business and improves its chances of success.
Don't think salary, think talent and qualifications
It can be somewhat intimidating approaching a person you consider overqualified and offering them an opportunity to work in a company that's just starting up. Most will think that they don't have the salary to pay those with experience but in the long run, you're better off paying higher wages than getting anyone who'll settle for a job. You want a person with talent relevant work experience to be with you early on. The reason for that is because it takes less time for them to undertake tasks and projects than a person learning on the job. They have the relevant know-how and creative backing to get things done. If you're starting a tutoring firm, find a tutor with years of work experience on various subjects instead of someone out of college. It costs more, but they'll attract more clients in a shorter period.
Focus on potential and attitude
Startups are fast-paced and dynamic environments. In the initial months everyone, including the founder, is busy trying to keep up with the business's exponential growth. For that reason consider hiring people that are near or in the prime of their career. They have proven their potential to evolve with heavy works demands. What does this look like in a resume? It'll come across as academic achievements, creative solutions in their previous work and the ability to work under pressure. Most of all, you need an employee that keeps a positive attitude and can work well with others. Those with nasty attitudes can break work morale and drive away clients.