Over the years, Instagram's user base has grown massively. This has turned the platform into one of the biggest marketing tools for people all over the world. With over more than 800 million active users every month, business people are taking to the platform to connect with their audiences as well as market their goods and products.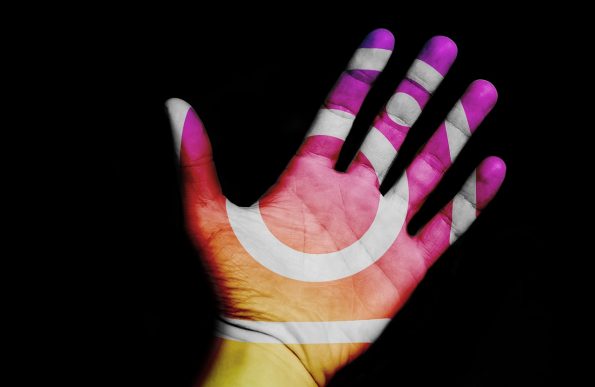 One of the most effective marketing mediums on Instagram has been the Instagram videos. This is one of the sure fire ways to increase your customer base. It lets you create content that is more engaging, therefore creating a personal connection with your target audience.
To ensure that your brand is well represented, you need to be able to take advantage of all the features that enable you to both create and distribute great content. However, it may be difficult to know how to create the right type of content to increase your brand's online reach. If you are ready to start using Instagram videos as part of your marketing strategy, here are some tips to guide you in executing that flawlessly:
Create Relevant Content
Instagram allows you to post visual content that will be able to tell your brand's story. You get to do this in just 60 seconds, although new developments allow for more long-form videos. Therefore, you need to ensure that you are getting the right stuff out there as quickly as possible.
Once you have your content ready, you can take advantage of some reputable third-party companies that help you to buy Instagram video views. Videos with more views bolster your chances for engagement in the platform.
Don't Forget To Add Text
Your typical Instagram video is muted by default. So go the extra mile to ensure that the essence of the video is captured by every viewer, even those who will not unmute the video. You can do this by leading with text that aligns with the video content and is attention grabbing as well. Think of relevant hashtags that go with your caption so that your viewers won't miss out on any points.
Edit Your Video
As much as you will be required to keep your content short and straight to the point, be sure that you aren't compromising on the quality of the video. Think about creating your videos in portrait rather than landscape mode. This is because many viewers don't usually browse with the phone in landscape mode.
You can also try and use other features such as filters and stickers to make your video stand out even more. Go ahead and use editing software if you need to in order to ensure that your message gets across your audience without too much of an effort.
Focus on One Goal
Every Instagram video you make needs to have an underlying theme or topic. Whether you want to achieve create brand awareness or educate your audience on the product, focus on one selling point per video. Trying to incorporate everything into the video will only confuse your viewers. Chances are that they will just scroll past your video in that case. Remember, you also need to post content that is relevant to the audience you are trying to target.
Make Use of the Features
Instagram has created numerous tools to help you to generate better content. You can take advantage of features such as poll mentions, Instagram live and highlights among others. Remember that many of these social media platforms are always changing. As a marketer, you need to keep up with the changes so that you make optimal use of the platform. You can always integrate these updates and changes to make them work for your brand. Keep track of your videos and your marketing strategy to ensure that it resonates with your audience.