It used to be said that our twenties were for hustling, but given rising age expectancy in the UK, this rule could arguably be extended into the thirties and even forties in some instances. With this in mind, the notion of launching a new business venture is now more accessible than ever before, and a growing number of people are moving into the world of entrepreneurship throughout the UK.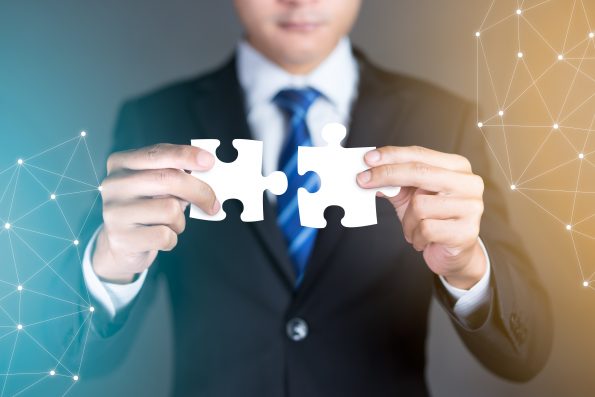 In this post, we'll offer some tips on how to be successful when setting up your own business and achieving long-term gains.
1. Consider Starting Your Business as a Side Hustle
In the digital age, it's now easier than ever to launch an online new business venture as a way of minimising overheads and optimising working capital levels.
This type of venture can also be established as a side hustle, which means that you can launch the business while continuing to work in a 9-5 job.
This enables you to maintain a secure source of income while developing your business model and commencing trading, while potentially providing some minimal funding and cash flow for your burgeoning venture.
Of course, this will require considerable commitment (both in terms of time and finance), but it allows you to scale your new business organically and lay the foundations for long-term success.
2. Invest in the Right Equipment
In terms of financial commitment, you should also be willing to invest as much as required in ensuring that your new business venture has the right type and quality of equipment, as failing to do represents a false economy that can damage the venture in the longer-term.
For example, if you intend to open a barbers or hairdressers, it's imperative that you invest in high quality hairdressing clippers that can work with the optimal efficiency.
Make no mistake; people demand a professional and high quality finish when they pay to have their hair done, and you may struggle to justify the prices that you charge with substandard tools and products.
If you're operating on a budget, try to invest in durable equipment that can be used over an extended period of time, while calculating an accurate spending in line with your existing cash holdings and financial projections.
3. Choose the Right Location
There are two primary considerations when setting up a local and offline venture, with the first being the type of location that you operate from.
Remember, you don't have to open an expensive brick-and-mortar office or retail outlet, particularly one that commits you to a costly and long-term lease.
Instead, you should look to create a flexible and affordable business model that suits your circumstances, while looking to scale this and adapt as part of your five and 10-year growth plans.
For example, an aspiring hairdresser could look to start out by opening a mobile business, before investing in one or more retail locations as the new business venture grows.