Starting a business of your own is both challenging and rewarding. These may not be included in the startup definition. There is the job of starting something on your own that impacts and changes the lives of people. Nevertheless, there is also the fact that the road to success will never be an easy one. Some of the things you learn while running a business you cannot study in the college education curricula. There are a billion things that could go wrong and most of the time, they do. Research shows that up to half of the companies that begin each year will fail. As a college student, this may be a fact that is difficult to fathom. It may scare you into not starting that business you have in mind.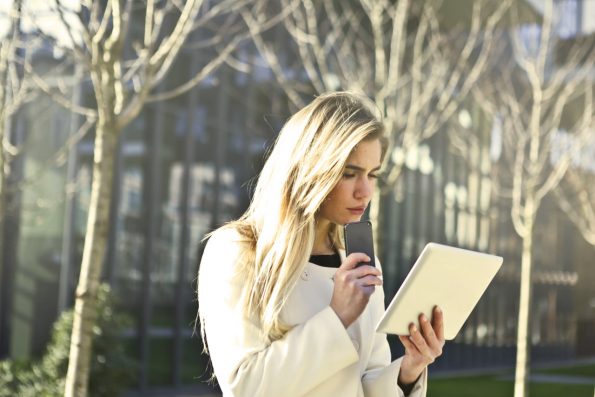 However, the good news is that with each mistake you make, you will learn a better way to run your startup. Do not wait to learn from your own mistakes, consider learning from the mistakes of others as well as getting some ideas for inventions. Here are some of the mistakes that young startuppers often make and that you would probably want to avoid.
Not enough market research
One of the biggest mistakes that people make is that they never research the market. Students assume that all they need to make their invention ideas successful is passion. Well, it never matters how brilliant your idea is or how much passion you have. There are a lot of startups today that go to the market guns blazing, yet they are selling a product that no one wants. If you do not research the market, you may end up trying to sell a product that has no demands. This will be detrimental to your startup and general motivation as a business person.
No plan B
It may be obvious, but you need both creativity and legwork. As a startup, you must make sure that having a plan B is crucial. You must sit down and look at the manufacturing and warehousing hardware. You always need to have a backup plan for all the processes involved in your business. By doing so, you will minimize the chances of ending up with a costly decision on your hands. If you do end up with them, the will not have a lot of income, and you will recover faster.
Losing focus
If a business owner is passionate and ambitious, they will create great businesses. Some of these visions, if carefully implemented, will make the world a better place. However easy it is to let these visions overtake you, it is even more important to make sure that you do only one business at a time. The expansions and other businesses come gradually. Take one step at a time and keep aiming at the top. If you eat more than you can chew, the business will collapse even before it begins. Increase followers to market your products better but do not get distracted by the attention you will get.
Not delegating tasks
Another massive problem with startup owners is that more often than not, they feel that doing things for themselves ensures that things are done properly. But that is not always true. In most cases, they do not realize their shortcomings and end up doing things wrong or slowly. Self-awareness allows entrepreneurs to figure out their strengths and weaknesses. According to Steve Jobs, the first ten employees of a firm determine its success. While you need to have basic knowledge of all the aspects of your business, you do not need to do everything yourself especially in prospects that you are not proficient in.
Paying zero attention to customers' feedback
You must learn that there is no such thing as the perfect time for product dropping. What there is, though, is the feedback from your customers that you can use for the items you produce. Customers will love that you listen to them and are willing to incorporate their opinions in the products you manufacture. Even if you think that the new feature is ugly and/or useless, try it, because it's not you, it's the customers that matter.
Conclusion
Being an entrepreneur is not easy. You must have a lot of passion, patience, perseverance and communication skills. Remember that your vision will not materialize all at once. So do not be in a hurry to see results or to expand. Slow but steady progress is all you are looking for.
Hope you find this article written by https://edusson.com/ writing service helpful. We wish you good luck with your job interview!