Similar to all other enterprises, running a successful watch business requires foolproof strategies that will see you rise to be the go-to store for all demands within a specified market. At a time when digitization is redefining the norms when it comes to customer behavior, there is a need to be more open-minded and proactive to attain core competence.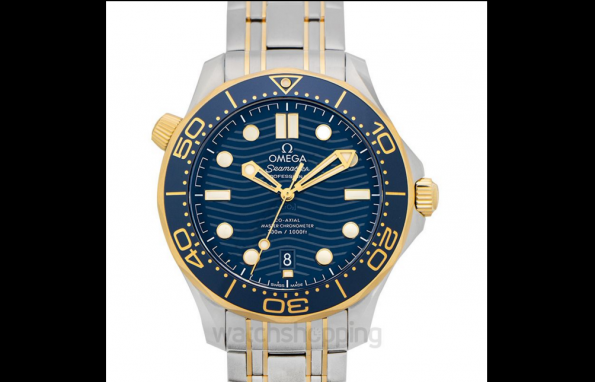 Nonetheless, the primary benefit of getting into the luxury watch business is that they are still one of the most popular accessories. Their demand globally keeps rising by the day. It is, therefore, a market segment that can see you attain the desired profitability if you can master the core strategies for running it, which include:
Location matters
The target market for luxury watches is, in general, a group that takes appearance seriously and as a business person, you must reflect their style and sophistication. No one is ever going to come to a dingy corner in the flea market or a street that is overcrowded to buy a watch that costs several thousands of dollars. Before you can kick-off the business, time must be spent evaluating on the suitability of the brick and mortar store and how it will appeal to your target market. The rule in the watch business is to always go for a high-end location that is strategically located within a place that clients can freely walk in, go through your inventory, and make purchases with great ease.
Have a reliable supplier
For luxurious designer watches, you are only as good as what you offer to the clients. It is therefore critical that you build a partnership with dealers that will provide you with authentic pieces from leading brands such as Omega watches at favorable wholesale prices. A top-rated supplier will readily have an extensive inventory of timepieces which are highly sought-after. In addition, they need to have a wholesale program that will be beneficial to you as a retailer.
Never forget the packaging
The power of packaging cannot be emphasized enough when it comes to luxurious items as it provides the much-needed touch of class which clients deserve. While most brands come pre-packaged in quality materials, thinking out of the box has never done any harm and could be all that is needed to give you an extra boost. The goal should be to make the timepieces look extra appealing and worthy of their price tags.
Aggressive marketing
A reality that you have to face is that the modern client is never short of options. You have to give them a reason to choose you over the next store. There are lots of practical ways to reach out to the target clients through both print and online marketing solutions. Dedicated social media accounts are a cheap but effective way of gaining market attention and can through dedication grow to make sales skyrocket in the shortest time. Your focus on online marketing platforms should equally not be at the expense of other techniques such as running special offers or printing flyers.
In the end, the road to success in the watch business involves staying ahead of market changes and having the right inventory for your business to shine.