Apart from the occasional real-life Scrooge, small business owners are happy to show gratitude to their employees. The problem for many isn't so much a lack of desire to give gifts and rewards to their workers, but a lack of available capital to do so without cutting back on essential operating expenses. Fortunately, there are several great employee gift ideas for small business owners on a tight budget. The following are five great options to choose from, all for $25 or less per employee: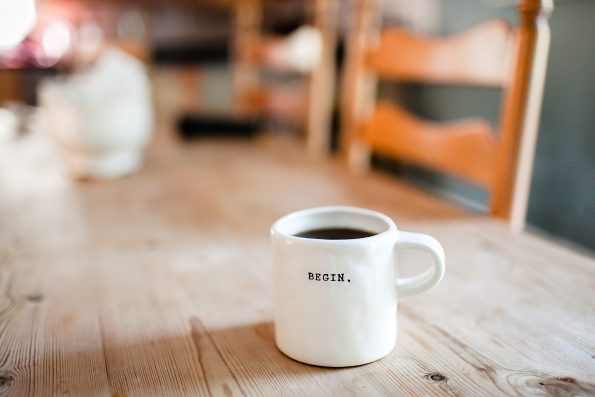 Food certificate
Who doesn't like free food? Rather than unload a bunch of hors d'oeuvres onto the office whether your employees are hungry or not, opt to give them a certificate good for popular grocery items including turkey, ham, and assorted fruit. That way your employees can choose when they want to claim their edible gift. Simply go to www.pfrcorporategifts.com and order a batch for your staff. The dollar amount per certificate ranges from $10 to $30, giving small business owners plenty of room to fit their budgets.
Power bank
Businesses and individuals need mobile technology to succeed. In order for mobile technology to function, it needs power. You don't need to be a genius to see the benefits of buying your employees their own portable power banks; they have a way to keep their devices from dying on-the-go and you help guarantee they're able to stay connected to the company when working remotely. A basic portable power bank can be found online for about $20 per employee, making this a gift choice offering a lot of bang for your small business buck.
Mug warmer
If there are two things driving modern business they're electricity and caffeinated beverages. Assuming you've already got a coffeemaker for your employees, consider buying each of them their own coffee mug warmer for their desk. At about $12 each, they're a handy item to have when knee-deep in work. What's more, employers can expect to see a slight bump in productivity now that employees are making fewer trips to the microwave and coffee pot for reheating and replacing.
Touchscreen gloves
This $10 to $15 employee gift choice is obviously aimed at those operating in colder climates or places where it's cold for a big portion of the year. The handiness of touchscreen gloves cannot be overstated in the age of mobile devices. If you want your employee to be able to quickly respond to email while riding the subway on her way to meet a client, you'll want her wearing these gloves.
Gift cards
Classic gift cards never fail to please most employees and show them the company is grateful for their hard work and dedication. Better yet for small business owners on a budget, gift cards can be set at a variety of dollar amounts giving them lots of leeway. Whether it's good for a $10 meal at a local sandwich shop or something larger come holiday season, gift cards are a winner all year round.
If you're a business owner with a soul, you want to show gratitude to your employees as much as possible. While it's not always easy when running on a tight budget, it's certainly achievable. This is especially true given how many affordable employee gift options there are!