Google AdWords could be a great addition to your marketing strategy. Not every brand is leveraging PPC marketing these days, meaning that it could be a great opportunity to gain an advantage over your competition.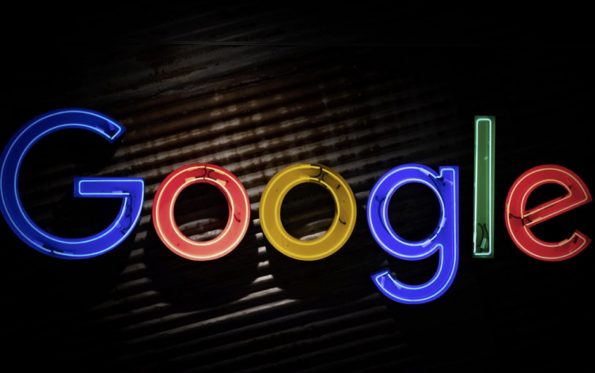 Those who have no experience might find it harder simply because it takes a bit of time to learn. But once you get the basics out of the way, you can move on to more complicated stuff. And creating a successful campaign should not be that much of a problem if you follow the steps mentioned below.
Step #1 – Use Available Tools
Managing everything on your own can become too difficult at times. Thankfully, there are tools that lessen the burden. For instance, Cleverecommerce allows you to automatically optimize your campaigns, among other features that the services offer.
Sure, there are some people who prefer to be in charge of every little detail of the campaign. However, if you are still relatively inexperienced, making use of tools will certainly make things easier. You will have more time to focus on aspects that cannot be left to automation tools.
Step #2 – Research Keywords
Researching keywords is not something that you can avoid. And the process can get pretty tough, especially if you are in a competitive niche. You cannot just decide to switch to another market just because there are problems with finding affordable keywords. 
The main point is that you need to persevere and continue looking for long tail keywords and ones that could be considered as hidden PPC marketing gems. Do not focus on ones that are too competitive because you will only end up spending more money on what will ultimately not bring you results.
Do not try to match the brands that have had a head start. Stick to your own thing and look for ways how you can fill the market that is yet to be filled.
Step #3 – Target Specific Demographics
Speaking of filling markets, demographics should also be another one of your priorities. If you do not have a targeted audience in mind, you will only end up wasting resources with next to no results to show for it.
Instead of trying to capture the entire world, think of a group that would be most interested in your products or services. Adjust the campaign so that it appeals to people who are most likely to spend money on your business.
Step #4 – Write Persuasive Ad Copies
Copywriting is a difficult craft to master. You might be better off hiring someone who can do the job for you, though keep in mind that a competent copywriter will cost you money. On the other hand, you may be able to find an affordable freelancer.
Learning how to write effective ad copies yourself is also a good strategy. The skills will be useful and could provide you with more work opportunities in the future.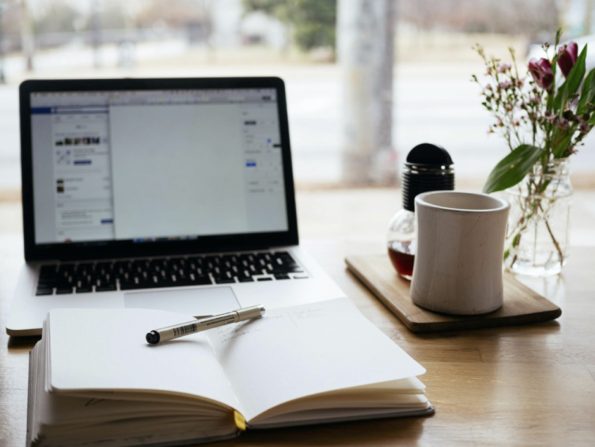 When you are writing ad copies, look at some examples first. Determine which ads you would click on and which ones you would rather avoid. Also, remember that there are extensions that allow you to show extra information like contact numbers, work hours, or URLs to the website. And they do not take the main space which is dedicated to the ad copy. 
Step #5 – Schedule Ads
Scheduled ads are not something that you should prioritize, but it can still help you with efficiency, even more so if you are looking to save some money and not spend it on non-stop running ads.
Scheduling also allows you to shift resources to targeting a specific demographic. If your product or services are targeted at kids, morning to afternoon might not be the best time since they would be in school. Meanwhile, elders might spend more of their time surfing the internet when it is still relatively early in the day.
Step #6 – Look at Competition
Competition can turn out to be a pretty great source of inspiration. At the end of the day, whether it is social media, SEO, or PPC marketing, most brands are trying to imitate those who are ahead and catch up.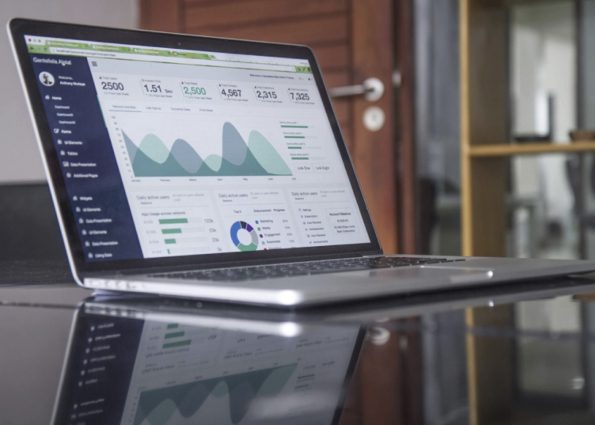 If you feel like things are not going too well and lack motivation, spend a bit of time looking at how other businesses are carrying out their strategy.  
Step #7 – Optimize Landing Pages
Landing pages might seem like one of the simplest parts of the overall campaign. However, some brands still fail to realize what a landing page should be.
For starters, they mislead the visitors by putting in clickbait-like words in the ad. When someone clicks on the ad and gets redirected to a page that shows something else entirely, do not be surprised to see an increase in bounce rate and receive penalties from Google. A landing page should be exactly what the ad promises for your PPC marketing to be effective.