To say that we are in the age of the start-up would be the exaggeration of the century. In short, they are popping up everywhere, with more and more people looking to get a slice of the self-employment atmosphere.
Of course, for all of those multi-million-dollar success stories, there are plenty of others that don't make the news. These usually focus on the companies that are forced to close after a limited amount of time – and the purpose of today's article is to ensure that your start-up doesn't fall into said category.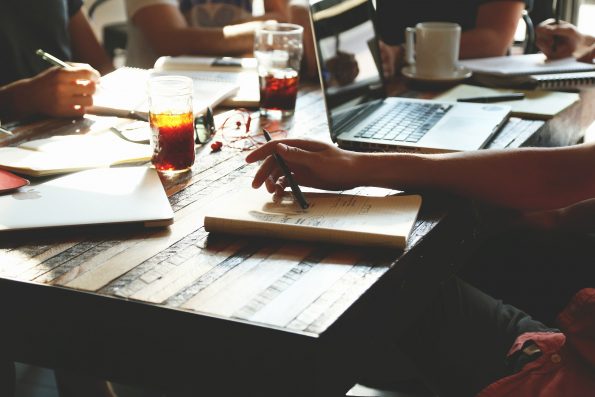 We will now mull over some of the main threats that seem to specifically target young companies, to help you on your way.
Expansion: approach cautiously
Whenever the term "start-up" is coined, many of us think of these fast-growing companies that are always in the news. We think that expansion is second nature, when in reality it really couldn't be further away from the truth.
In short, expansion is a tricky beast to tame. It is something that companies get wrong time and time again, whether it's not making the adequate staff arrangements, making poor decisions about new markets, or even not asking a company like Safestore to help them cope with increased storage requirements.
What's our advice? Tread carefully, and don't rush into some hasty decisions which might prove to be your company's undoing. Self-employment has these risks.
A lack of company culture
You are the new kid on the block, and as a result your company culture is being built from the ground upwards. Self-employment does not mean you can be selfish when it comes to building your team.
This is something that is often underestimated by start-ups. They think that culture builds itself but in reality, this doesn't occur.
Instead, you need to ingrain a culture from the very beginning. Your company needs an internal identity as without this, your staff turnover is going to be through the roof. You can't yet offer the huge salaries that more established companies in the game can, so your culture is going to have to work really hard to attract the best talent and ultimately, keep them.
You don't understand when to pivot
Nowadays, a lot of young entrepreneurs are very set in their ways when it comes to the direction that their start-up should be heading. In some ways this is admirable, and a key element of solid leadership.
However, there are times when you need to pivot. There are times where the direction just isn't working, and this is where you need to take swift action. You don't have years worth of company history on your side, so if something clearly can't get off the ground don't be afraid to change course. If you opt against this, you'll soon find that time has swallowed up budgets and your company will be struggling to stay afloat.
Sometimes, these changes might in relation to the type of products you are selling, while on other occasions it might just be a change in marketing tact. Regardless, in the early days a trial and error approach can sometimes help you determine which direction is going to keep your company strong.