Covid has had a significant effect on how business is conducted around the world today. This, combined with the uncertainty of a stable future, is leading many people to take the plunge and start their own businesses. Many new entrepreneurs have learned that starting a business is hard work, and maintaining it requires real dedication and commitment. However, the rewards can be fantastic if you take the right approach and follow the best launch and manufacturing tips.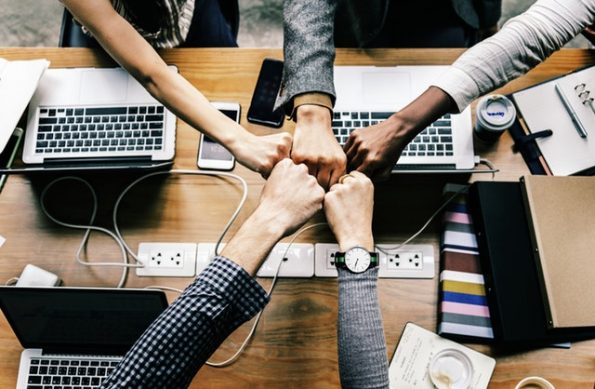 Many businesses are started by people who have a genuine passion for something in life, and capitalising on that passion allows them to earn an income from what they love. Manufacturing your own products can be challenging, and it's important that you pursue the right avenues when you are beginning the process of manufacturing your very first products to ensure the success of your business moving forward. With countless different manufacturing options to choose from, such as laser cutting, 3D printing and machining, business owners need to select the most effective solution to ensure they create the best possible products for their clients.
Continue reading these manufacturing tips to learn how you can manufacture your first products successfully and get your new business off to the best start possible.
Focus On The Customer's Needs
Before you start designing any new product, you need to ensure that there is enough demand from your customers for what you are selling. Understanding the needs of your target demographic, identifying pain points and creating products that will help to solve these issues is always the best place to start. Conducting thorough market research will help you to identify opportunities in the market to create innovative products that will help your startup to stand out from the crowd. 
Create A Prototype
When you are designing a new product as a startup, you can be sure that it will require some trial and error to get the results you want. Creating a prototype is the best way to get feedback on your idea and test out your new product before moving to full-scale production. In most cases, you will go through many different prototypes before finalising your design. Be sure to take your time and get feedback on each version of your prototype so that you can learn from each stage of the development and create a product that your customers will truly be happy with. 
Keep Your Budget In Mind
Regardless of which industry you are in, every startup needs to pay close attention to its budget. Most startups have limited funds available, and the last thing you want to do is overspend on your product development and bankrupt your company before your product ever comes to fruition. While it can be tempting to use more expensive materials and parts in your product than you originally intended, try to keep your costs down with the initial launch. While you should avoid compromising on quality, you can save additional features and extra touches of luxury for the next release of your product.
Choose The Right Manufacturing Method
Nowadays, there are countless different methods of manufacturing available to business owners, and they run the gauntlet when it comes to pricing. Be sure to do your research and find a solution that will get you the results you want without breaking the bank. As every industry is completely different and the products associated with each of these industries will be manufactured in different ways, it's important that you explore all of the manufacturing tips and options available to find a solution that works best for your needs.  
Create Memorable, Standout Products That Will Wow Your Clients
The possibilities for a startup looking at their first products to manufacture are only limited to your creativity, willingness to learn, and using the right technology to make the best product possible. Following the manufacturing tips above, you can be sure that your new product will stand out from the crowd on the shelves and will impress your clients, giving your new venture every chance of success moving forward.