If you want to become a more responsible with your finances, there are a number of ways to do so. The more financially responsible you are, the better prepared you will be in the future. Particularly if you run a startup business, it is important to start getting into the habit of this at an early age so that you don't make serious mistakes that could potentially ruin your life.
Learn How to Create a Monthly Budget
It is essential that you learn how to create a monthly budget for both your business and your household. This way you will know exactly how much you can afford to spend. It's also important that you learn how to stick to your budget because otherwise, you could end up in real trouble financially. Those who make a habit of spending too much money on a regular basis usually find themselves struggling to make ends meet at the end of the month or when an unexpected expense arises.
Take Care of Your Bills
You also want to take care of all the bills you have so that you don't get behind. It's easy to allow your bills to stack up when you neglect them, which is why you need to stay on top of your expenses. These days, it is easier than ever to keep track of one's bills by going online, so you will need to use the internet to your advantage. Make sure you pay each bill as you receive it, so you don't get behind.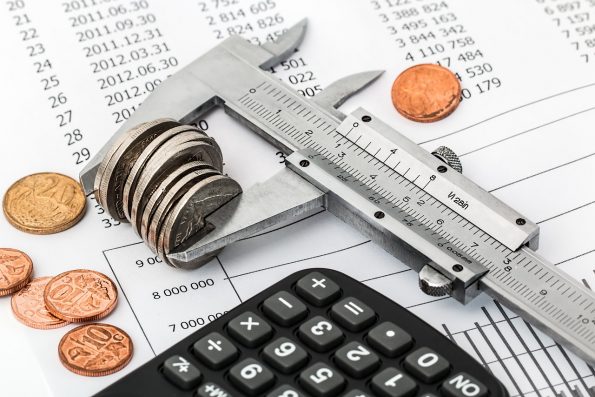 Settle Your Debts
Make sure that you take care of your debts when you are young so they don't follow you for years into adulthood. A lot of people put off paying their credit card balances and other debts, which just leads to more interest accumulating over time. The sooner you take care of your debt finances, the happier you will be. The last thing you want is to have your life negatively affected by your debt.
Take Advantage of Financial Planning Services
You will find that financial planning services can go a long way towards helping you to save money for retirement, which is a crucial part of being fiscally responsible as an adult. These services will provide you with exactly what you need when it comes to helping you save money for your future so that you are taken care of later on in life.
Set Goals
Another aspect of being financially responsible is setting goals for yourself. You will need to determine how much money you want to save by a certain age, and actually plan out how you are going to do it. While you might not always meet every single one of your goals, it is still important to make them.
The more diligent you are about your finances, the more stable your life is going to be. If you don't want to end up living paycheck to paycheck, it is a good idea to keep these tips in mind. You don't want to wait too long to start practicing financial responsibility.