There are many reasons why moving your business operations – a part of it or the entire company – to another country. When you need to optimize your production line or are trying to get closer to customers, moving is an option worth considering. The same can be said for when you need a better business environment in general.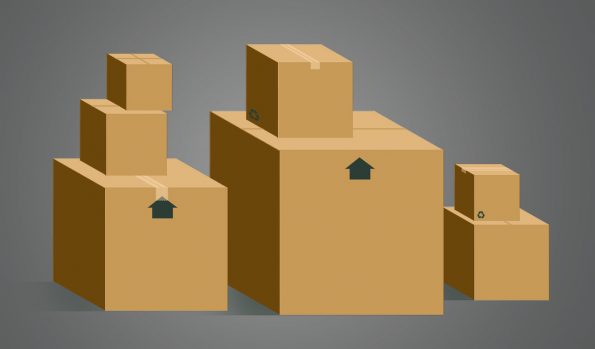 Despite the obvious benefits of moving to a business-friendly country, making the decision to move is still not easy. There are many things to consider before you arrive at that decision and we are going to take a look at the 4 most important factors in this article.
Quality of Workers
When you're moving to another country for its laborers, one of the things you need to check is the quality of workers
you will get in return. Many countries offer affordable workers, but not all of them have skilled workers that could meet your business's specific requirements.
You can check whether the workforce is skilled and properly trained by doing surveys and checking existing operations of other companies directly. Don't forget to take the time to review labor-related regulations before making up your mind.
Business Climate
Similar to workers' skill levels, not all countries offer the same business climate. Depending on the nature of your business, you may find some countries to be better than the others. Take the shelter companies in Mexico for example.
You can reduce costs and enjoy labor flexibilities by setting up a shelter company in the country. This setup, however, is geared more towards manufacturing companies and other specific types of businesses.
Living Quality
The quality of living in general matters too. Employee happiness is known to have an impact on productivity and quality of work, which is why ensuring good living quality is important. Some countries are better at keeping their citizens happy by nature and those countries offer the perfect backdrop for businesses to thrive.
Living quality is why many of the world's best design-based businesses are in Scandinavia. Scandinavian countries are famous for their creativity-inducing climate and landscape. Some cities in Canada are becoming hot spots for tech companies for the same reasons.
Funding
Last but certainly not least, it is also important to consider the availability of funding. Whether you are a startup trying to score an investor or an established business who regularly needs funding for larger projects and spikes in demands, figuring out the financing options you have is something you need to do before moving to another country.
Once again, the business landscape and regulations of the country will dictate whether funding is something you can get easily. In some countries, you can apply for a loan as a business, even when you're not a citizen. Other countries' finance regulations aren't so relaxed. It is best to figure this out before the move for the sake of your business's long-term growth.
With these factors taken into consideration, deciding to move to another country – and choosing the right country for your business – is easier to do. All you have to do now is review your options to find the best new home for your operations.