With marketers spending most of their time driving traffic to their blog pages and websites, it is hoped that their target audience will visit their page and sign up as a customer. However, if the landing page does not entice a customer, there will be no sales, which means you are wasting your time. Here are some ways to help make sure that your landing page stands out.
First Impressions Count
No matter what we visit on the internet, the first impression can be a make or break situation regarding staying on the page and remaining interested. You will need to create a landing page that is instantly captivating, so you can turn readers into potential customers. Websites like Lead Pages are a great platform to use to create a modern landing page for your website or blog.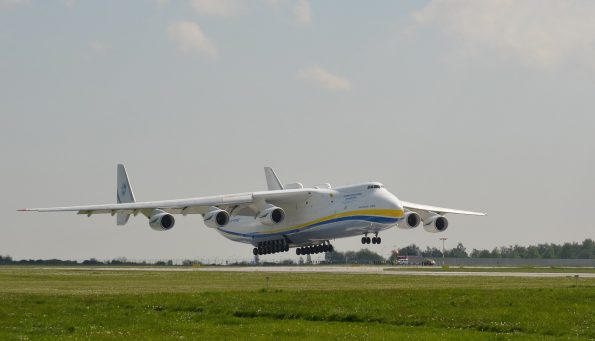 Trust Elements
With the internet constantly evolving, there are always new tools that you can take advantage of to help make your landing page stand out from the crowd. Inserting images, graphics and videos on your landing page can help attract and persuade visitors to emotionally invest their time and money in your website. You will want to have content that your visitors can relate to and get them hooked from the second they hit your page. Having your visitors trust your business is essential for it to become and stay successful.
Knowing Your Market
Having a strong idea on exactly who your target demographic is will help you come up with the best converting landing page around. You will need to have an explanation on your landing page that clearly states what you are offering, so your visitors can be aware and stay engaged. Also, your explanation should include all the benefits your website has to offer. For example, if you were to advertise hair growing products, you will need your content to clearly explain the benefits of using the products you market.
Contact Information
Once your visitor has viewed your landing page, they will need to get in touch with you should they be interested in signing up or purchasing a product you have to offer. For this to go as smoothly as possible (and so you do not lose any sales), it is vital you have your contact information clearly displayed. Visitors need to know your business is legitimate and safe to use. Including a phone number and email address will reassure customers.
Promise a Guarantee
Another way to make visitors reassured is by promising a guarantee. Customer satisfaction is the most crucial factor of a business, so make sure you offer services such as their money back if they are not satisfied with a product. You will need to bear in mind that every customer is different. Some will be trickier than others to deal with. If you take this into account, your landing page and business should thrive.
If you take all the tips listed on board, you should be able to come up with a well-planned and informative landing page that will interest and lure customers to your page. As the main aim is to create revenue and sales, make sure you test your landing page out first with friends and family.