Do you want to give your new organization the best chance for success in a competitive, crowded marketplace? If so, it's important to understand that there are no guarantees in the world of commercial businesses. Fortunately, there are many tips and startup secrets to help you maximize the likelihood that your entity will survive and flourish. In addition to developing a detailed business plan, consider starting small and adding customers slowly. Too often, entrepreneurs get caught up in a rush to do everything at once. The result is usually a disappointment.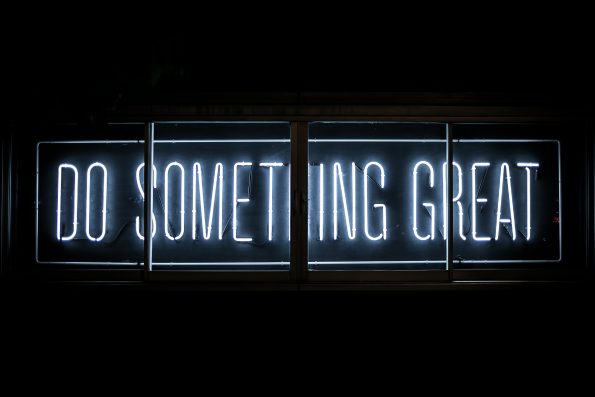 Likewise, learn the nuts and bolts of creating a vast network of personal and professional contacts. Build up your company's credit rating, even if it currently has no rating at all. Finally, think about unloading personal life insurance policies for cash settlements. Here are more details about startup secrets every business owner should know about.
Make a Two-Year Business Plan
Many owners balk at spending several late nights developing a minutely detailed business plan, but the result is well worth the effort. If you're not up to the financial aspects of writing a formal plan, hire professional help from a CPA (certified public accountant) who specializes in creating two-year financial plans for new companies. Later, you can use the plan to obtain bank loans, measure results against proposed benchmarks, and adjust profit goals.
Use a Life Settlement to Convert Insurance to Capital
As one of our startup secrets, for a fast infusion of capital, consider selling your personal life insurance policy for cash via a life settlement. Many entrepreneurs liquidate policies they no longer need in exchange for immediate funds. Plus, you'll not have to pay premiums on the coverage after you sell the policy. The easiest way to begin is to review a comprehensive guide that spells out all the details and helps you see how much money you can get from your insurance policy. If your startup needs funding to open its doors or get through a challenging first year, look into a life settlement.
Work on Networking
There's simply no substitute for a professional and personal network. Many owners spend decades building their lists of contacts. You should begin now. Add every business contact you can think of, and join local organizations like chambers and merchants' societies to expand your reach. Keep personal network lists separate from professional ones. Having this kind of support can help remove stress from your life as you build your business because you will have a support network in place to troubleshoot issues with and seek advice from those who have been there.
Build Credit
As with so many other startup secrets and strategies for making a company more profitable, building up a credit rating takes time, discipline, and patience. The good news is that there are a couple of shortcuts that work in most cases. First, speak with at least one trusted vendor and ask for a small line of credit. Next, contact the bank where you maintain checking and savings accounts for the business. Ask for a modest loan, using personal assets as security. But, be sure to get the loan in the name of the company you own. Pay all bills on time and wait about three months before checking with the credit bureaus to see whether your organization is showing up on their radar. The fact that you have accounts, a loan, and a line of vendor credit in the company's name will eventually have an effect.