No one has ever said it's easy to start a business. Many people try but even more fail. Startup companies often face numerous obstacles that stand in the way of their desired level of success—from lack of planning to inability to scale up or poor management to neglecting marketing. Among these obstacles exists the idea of product viability and adaptability. Customer feedback plays an important role in overcoming these obstacles.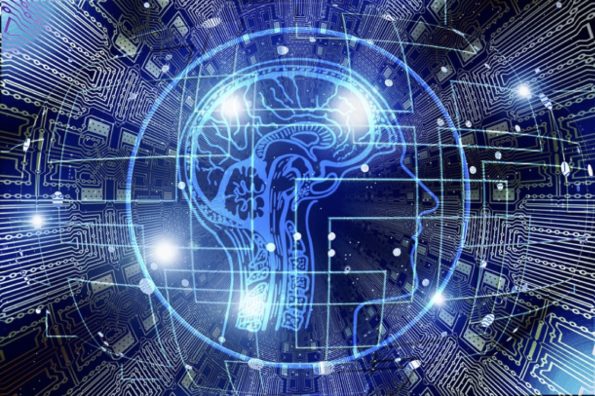 While the success of a product is heavily dependent upon value, it's not uncommon for many to fail in their very early stages—this is especially true with little funding, research, and long-term planning.
In an age of 'see now, buy now', there are critical steps and solutions to product sustainability. One of the most important involves testing and early feedback. Critical to buyer value perception, particularly during the growth and maturity phases of a product's lifecycle, testing and feedback is one surefire item to consider in creating a better buyer experience.
Net Promoter Score and Profile Satisfaction
In the past, it has been incredibly challenging to determine what customers really want from a business or the products or services they purchase. Companies could put out surveys in the mail or try numerous cold calls, but these methods are not only costly but incredibly time-consuming as well.
On the other hand, companies could use focus groups and other unscientific approaches to find the information that they wanted. However, there is no better source than the actual customer using the product in the present.
Today's world presents us with other options that were not available in the past, one of which is the Net Promoter Score. NPS measures customer experience and predicts growth, using a fundamental question, "How likely are you to recommend this brand or product to a friend or colleague?" Their answer puts them into one of three groups:
Promoters – who are loyal enthusiasts,
Passives – who are unenthusiastic but satisfied users, or
Detractors – who are unhappy users that may damage your brand through negative reviews.
An NPS software surveys users at an automatic schedule of your choosing and tracks the users' journey for behavioral insights in addition to the customer feedback survey. Your startup may need NPS software to gather accurate customer feedback in a timely, low-effort fashion.
Most people understand the enormous value of data in running a business, but some are not sure how they can gather up the data that they need. Many are afraid that they must be a coding expert to build queries and data fetching programs that might be necessary to glean the information they need.
However, there is no expertise required when using NPS software to get the feedback you desire. The user-friendly interfaces can help increase in-app survey responses by presenting the questionnaire to only a particular user segment.
These software programs allow you to track information on just about anything from your website. Explore sales figures to customer interactions with various web pages and so much more. You can decide for yourself which pieces of information are most important to you and stack them up in a hierarchy of sorts easiest for you to understand.
Agility, Adaptiveness, and Responsiveness
So, you've collected customer feedback and behavior data, but now what now? Let's dive deeper
into what this information can actually do for you and how you can put it to work.
Sometimes customers' behaviors can tell you more than what they disclose to you. You may have to follow the path your customers take through your website to understand their interests and desires. NPS software allows you to do this in addition to surveying customer feedback.
The software can reveal which areas of your product or site users visit as well as how long they spend on those various screens. It can also show you how they move from one page to another. The software also allows you to install new plug-ins to your website along the way to maximize customer engagement. This can reveal behaviors about them that you may not have known about or expected, which can be a big help in designing your website or launching new products.
If there are things you can do to improve consumers' product experiences, why wouldn't you do so to keep them satisfied? After all, if they are satisfied, they may look elsewhere to meet their product needs.
You might hear suggestions on how to improve customer service or a suggestion on a new product. Or, user feedback might reveal data to help your company retire a feature or webpage that isn't beneficial to consumers. You might find your audience is a little off from whom you were targeting or that your audience thinks your product is overpriced.
Remaining adaptable and responding appropriately to the feedback with new product developments, updates, or new marketing strategies can only appeal more business.
To Round It Up
Many businesses believe that they are customer-centered, but most of their customers disagree entirely. By listening to user feedback, you can truly understand your customer's needs and behaviors. This fosters loyal customers who trust your brand, which is the goal of any business but especially a fresh, new startup.
As a startup company, you may be hesitant about where you spend your money. You may think that simple email surveys do the trick in obtaining the feedback you need and maybe it will. However, put yourself in your users' shoes.
Would you be more apt to respond to an email or an in-app pop up one question survey? You would likely choose the latter as it's right in front of you at that moment when you're using the product. An NPS software with these features has the power to enable you to be the customer-centric business you wish to be.