The prospect of starting your own venture is an exciting one. But, securing the cash to do so can be slightly more problematic. You don't have to put yourself through stress and strain in order to secure a loan for a startup.
While the banks may not be lending, there is a vast amount of choice for budding business moguls. You don't have to be at the behest of the high street bank any longer. With such a wide range of choice for the average CEO in regards to funding a startup, now is the best time to turn your dreams into a reality.
Many aspiring entrepreneurs are keen to utilise all the monetary resources within their arsenal. But, many seem to ignore the vast amount of start up loans that are available to them. Banks are cracking down on lending. But, independent financial advisors are keen to help grow UK businesses. This is positive news all round.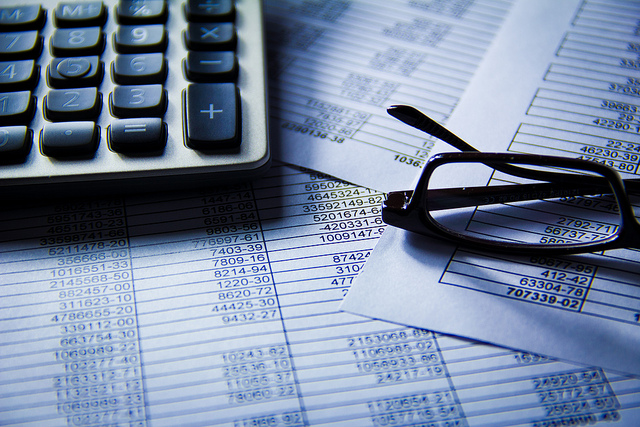 Here is everything you need to know about turning your ideas into a profitable reality.
Business Startup Loans: The Skinny
Business startup loans have become prevalent in the UK business scene. This is because they have lower rates of interest than high street banks. Lending is more affordable via this route. What is more, independent loan services are more likely to provide loans to business leaders. Many of these loans are backed by government bodies. This means that the pot of money is specifically targeted towards those that are keen to set up their enterprise.
The Advantages of Business Startup Loans
In the tenuous economic market, a startup loan can be a positive way to fund your venture. Due to the lower rates of interest, it can be an excellent way to boost your business without excessive amounts of debt.
For those that are less than 12 months into their business, it can be a great way to assist with long term growth. It can also ensure that you have all the vital equipment that is needed to grow and expand your company.
Support is one of the most fundamental things that are needed in the business world. Banks do not offer this. But, business start up loan providers is more likely to provide support to business novices. This added support can take a lot of pressure of a budding CEO. A business is likely to be more profitable and to be more sustainable.
Cash flow problems can be a burden for those who are keen to expand. But, start up loans is not just given to those who are keen to set their business up. They can be a positive way to enhance growth. They can be used to buy additional stock. The loan can also be used for marketing purposes. In short, if you have a cash flow problem and your business is suffering as a result, a start up loan could be the solution to all your problems.
Startups needs not worry about not having the coffers at hand. You don't have to be at the mercy of the banks any longer. Check out start up loans for a bigger, brighter future.