When conducting business, it is crucial to make a profit and keep your operations running smoothly. However, it is even more important to preserve product quality, run your business with moral guidelines in place, and value your customers' safety and long-term health. Whether a startup or established company, these guidelines will establish your business as a reputable, ethical company and help you build and maintain customer relations.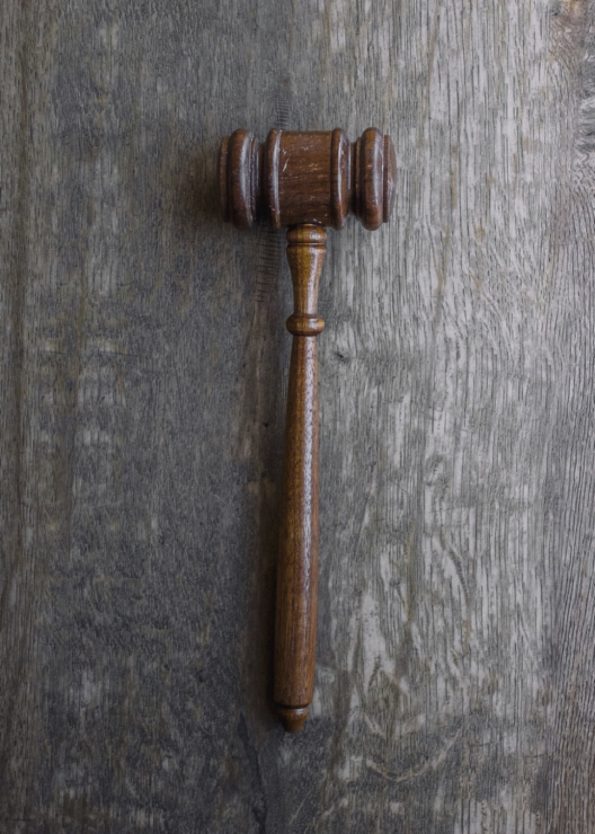 Sometimes, companies become entirely set on making a profit and fail to follow ethical business practices. Here are 4 companies that have faced legal action due to the distribution of a toxic or otherwise dangerous product.
Monsanto's Roundup Herbicide
Roundup is an herbicide that was developed by the agricultural biotechnology company Monsanto in the 1970s. The herbicide contains glyphosate, which has been known to be toxic to both humans and the environment.
With the help of firms such as Miller Law Firm LLC, pursuing a Roundup cancer lawsuit has been a successful endeavor for a lot of consumers, gardeners, and farmers who have been affected by the dangerous chemical. One notable example occurred recently in May of 2019, when a jury in California required Bayer, which had acquired Monsanto back in 2018, to compensate a couple $2 billion for failing to properly release the potential dangers of Roundup.
Takata's Airbags
Takata, founded in 1933, was a company based in Japan that produced automotive parts like interior, body, and electrical components. Beginning in 2013, large automakers like Honda and Ford began recalling their vehicles due to their inclusion of Takata airbags.
Takata's Mexican plant was responsible for these defective airbags, as the plant improperly handled the explosive propellants and chemicals contained in their airbags. The Mexican plant's holding, TK Holdings, Inc. failed to keep proper records tracking quality control. Pinpointing vehicles with the defective airbags proved to be difficult.
A number of recalls by automakers and lawsuits by victims followed. In February of 2017, Takata pleaded guilty to the airbag defects and agreed to pay $1 billion to settle the investigation, which included compensating victims' families and automobile manufacturers.
The company had to file for bankruptcy later that year. Its remaining assets were acquired by a Chinese- and U.S.-owned company, Key Safety Systems.
Remington's Rifles
Remington was founded in 1816 and operates today as the United States' oldest gun maker. Over their years in business, they have produced a wide variety of semi-automatic rifles, pistons, and shotguns. Their Model 700 and Model 710 rifles were recalled because of a faulty firing control system. This resulted in the unpredicted firing of the rifles, even when the trigger wasn't pulled.
A number of lawsuits followed, like in 1994 when a Texas man was awarded $15 million as compensation for accidentally shooting himself in the foot when using this rifle on a hunting trip.
As a result of these defective rifles, the company suffered severe financial losses and damages to its reputation, which left it to begin planning for bankruptcy in late 2017.
Blitz USA's Gas Cans
Blitz USA originally produced metal gas containers primarily for military use under the company name U.S. Metal Container. The company changed its name once it began producing the red plastic gas containers that we are familiar with today.
It acquired several lawsuits due to product defects. Blitz USA claimed that all resulting injuries were the result of product misuse, but consumers have been able to prove that product defects were present and that Blitz USA failed to fix imperfections in their manufacturing process.
Blitz USA had to file for bankruptcy in 2012 because it was unable to afford its product liability insurance.
These infamous legal issues should convince startups or any business that it is their obligation to distribute products they have confidence in. Failing to do so can result in consumer illness or injury and a loss of profit.