The entire dynamics and world of business is changing at an incredibly fast pace because of the internet and the connection it offers everyone on a world wide level. In the past if you were to start your own small business you would have to find a physical location, find people to manage and run your store, buy stock and inventory and make investments in time, financially, motivation and dedication in order to make it work. You would have to stay open as long as possible and often you would have to work as many days as possible to service your customers and to manage your shop.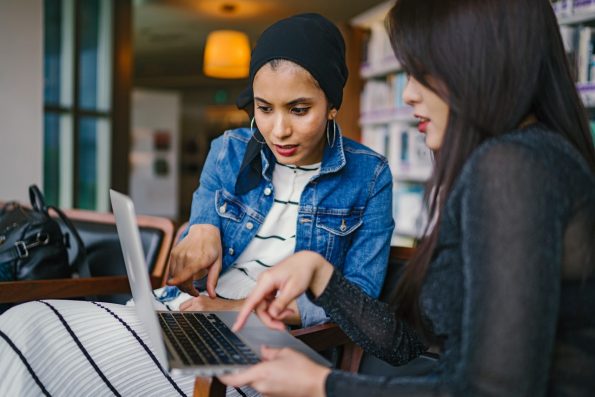 Eventually, however, you would have to end the work day and go home to see your family, have time to relax and then sleep. However with the opportunities offered by the internet starting your own small business has become much easier for regular people and many are choosing to work from home building their own companies.
All you really need is a computer, access to the internet and a phone line to begin the process of being a business owner. You do not necessarily have to buy inventory or worry about supplying the needs and demands of your customers. Using the internet you can create an online portal between customers and products or services you offer to generate an income even while you are sleeping.
Matching Your Passion with Opportunities
There are plenty of different methods for generating money on the internet and there are many different processes and systems that do work. Starting a website that offers a service or sells a product is popular and is an incredibly rewarding way to build a steady income and remove yourself from the daily grind of working for a boss at a job. You can create income online with a product or service idea that interests you or look outside to find trending business ideas. There are millions of people much like yourself making money on the internet with millions of products and opportunities that are available to anyone. The side hustle is the new, new thing to do.
The biggest problems people have when starting their own small business is choosing what it will be about and what they want to sell! The possibilities are truly endless on the internet and basic business principles still apply in the digital world. If you wish to start your own small business you will need to find an industry that has active buyers and a steady demand for products or services that customers are willing to spend their money on.
You will also need to make sure your reason for starting your own small business is genuine especially when times get tough you will be required to struggle through it and make it work. Hard work and perseverance is what turns what seem like major challenges into million dollar businesses.
Planning Ahead
You will want to create a simple well thought out document about starting your own small business in a plan. It does not have to be a thousand page document but it should state facts that list what you offer, the people you are targeting, how much your product or service will cost and how you will turn this from a strategy into starting your own small business.
You will need to charge an appropriate amount for your products or services to make a decent living. You will need to understand demand and supply and the variables necessary to formulate a profit. You will also need customers and a lot of them. You will need an intelligent business plan to attract and market your product or services to people who would like to purchase.
Finding Capital
Do you happen to need money for your own small business plans or capital to begin a business? Are you short of funding to begin your company or need financing to move your business idea into the next level? Do you need financial help for marketing or other expenses? If you said yes to any of these common questions then you may need a source for small business financing and luckily you have found an article to guide you in the right direction.
Gaining access to money to fund your small business needs can be a lot easier then going to a bank or applying for a loan from other sources. With a bank or other methods applying for installment loans can be an incredibly big hassle. However you can get small business financing over the internet without waiting in line ups, dealing with interviews or paperwork