We're certain that most people reading this article would like to start an online business and work from home. For that reason, we've come up with some excellent suggestions that could help you to get started. If you don't have a large budget, you're never going to compete with the likes of Amazon on the retail front. It's much more sensible for you to focus your efforts on providing a service. That way, you don't have to spend thousands on stock and insurance. Also, it will mean you only need a website and some basic promotional skills to get started.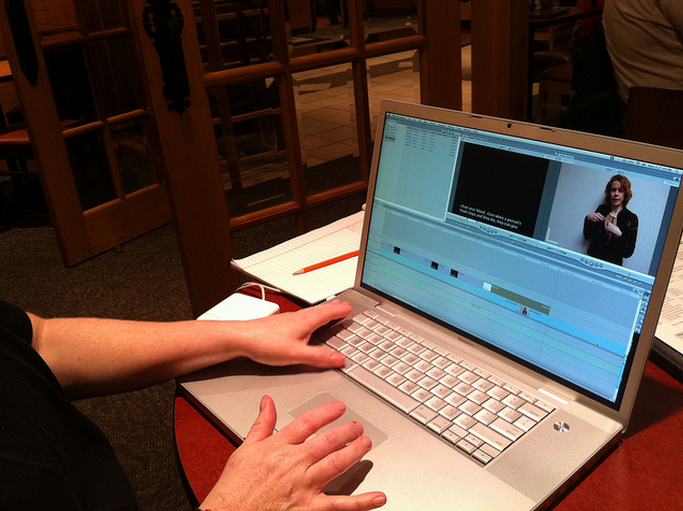 Do you worry about finding enough money to pay your monthly bills? Is your boss the worst person in the world? Then now is the time to start educating yourself about alternative means of earning. You'll still have to work hard to make lots of cash, but at least you can do it in your pajamas, right?
Virtual assistance
Lots of business people require extra assistance throughout their day. In an ideal world, they would employ the services of a secretary or PA. However, a large number of them simply can't afford to do so, which is why they turn to the internet. You could provide the bulk of your service using video messaging tools like Skype. Just make sure you bookmark websites like Skype Login to guarantee you stay updated with all the latest advancements. The designers behind that tool tend to release updates quite regularly.
Creative content
Starting a company that provides creative content is a good idea at the current time. That is because millions of business owners around the world are investing ever increasing amounts of money in online promotion. If you formed a company that outsourced the writing work to freelancers, you could make a mint from the comfort of your home. Admittedly, most of the content the writers create will be focused on marketing. However, you could also create passages of text for websites, etc.
Video editing
Many business owners create videos to help showcase their products. However, most of them do not have an in-house editing team. So, they look online to find specialists capable of putting their clips together in a suitable form. Your job might be as simple as adding some background music. Best of all? The software you will use is very simple, and you can download it for little cost. Once you've done that, simply set your website up and start pitching for work. While it might take you a while to build your client base, you will succeed if the finished product is delivered on time.
If none of those ideas stand out to you, it might be wise to spend a little more time researching online. There are a million and one ways you can earn a living from the internet. It's all about your ability to identify a lucrative concept and find motivation. Working from home is fantastic, and we think everyone should give it a go at some point in their life.