You are probably not going to want to learn that seventy-five percent of startups fail. What can you do differently to make sure you succeed where others have failed? Our handy guide gives you some hints and tips on how to survive and grow your startup into a successful stable business.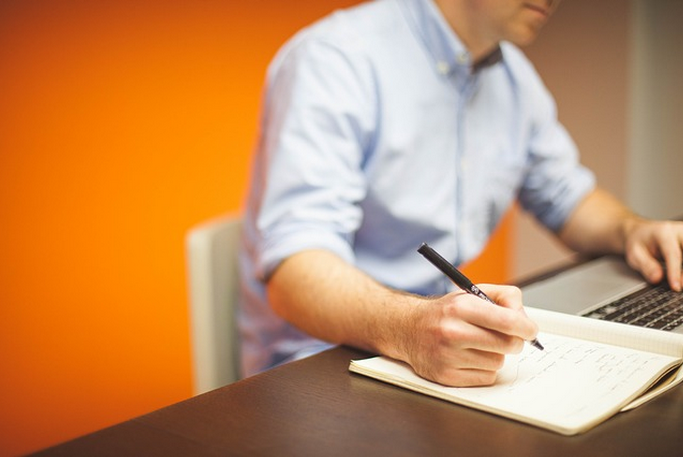 (source link)
Know your business – The first fundamental step in creating a successful startup is to know what the purpose of your company/product is. What gap in the market is it filling? Will you get buy-in from people/customers and investors? Ensure that whatever the business you want to create it is one that will endure. If you start a company just to get rich you may as well give up now. Create something that will make a difference and success and money will follow.
Believe – When creating your startup, make sure it is something that you love doing. Get a mentor to help you along the way. Starting off will be a hard slog, and you will probably be working 50 and 60 hour weeks just to get the project off the ground. If your heart really isn't in it, will you stay the distance or bail when the going gets tough? Whatever you chose, believe in it, have confidence and do not waiver from that. If you don't show enthusiasm for your product/business, how do you expect others to?
People – People will most likely be one of the most influential parts of the business, unless your plan is to be a one man tech company. If you chose the right people to help you with your business, they would help it grow, and the output will be so much better. Try and surround yourself with people who are supportive in nature. It is worth having a few people around who are realistic and want to point out any major flaws. But constantly having to defend yourself and ideas will soon become a drag. Another way of getting a great output from your business is to give your staff some form of ownership of the company. It doesn't have to be half the business or anything like that. A few shares, for example, will get buy-in from the team and they will treat the business as their own, not just somewhere they go to work.
Learn – Use criticism in a positive way, if there genuinely is a problem in your infrastructure, take the criticism, use it and move on. Get proper legal advice – Roach Law Firm are a good resource to start with. Do not get complacent, it is very easy to think that you know it all. You don't, no one does! Keep developing yourself as well as your business. You may find you were a few degrees away from an amazing idea or product that is similar to yours but with the potential to be a global player.
Think Global – Whatever your startup is, there will be places around the world where it may be more of a success. If the time is right look for opportunities in different countries. Invest in people and get buy in at a local level.