Starting up a new business is an exciting time, but there is a tremendous amount of work which needs to be done to get a company off the ground. This can make it an incredibly stressful time for entrepreneurs with so many different areas that need attention. It is important that each area gets the attention that it needs because the business needs to start off on a strong foot in order to develop a good reputation. The good news is that there are a few ways that you can lighten your workload and streamline tasks.  Streamlining operations helps reduce stress while also allowing you to build a business that will have everything that it needs to succeed.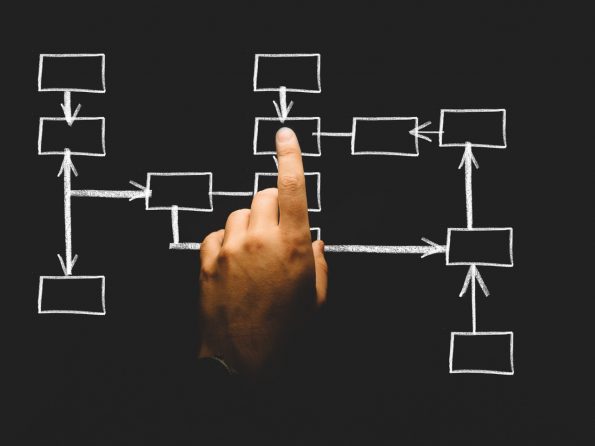 Outsource/Delegate Tasks
There are so many different areas of business to manage when starting a new company that it can be hard to keep up. Outsourcing this work to a specialist is an excellent idea because it allows you to use an expert and focus your attention on other areas of the business. Alternatively, if you have employees or partners to work with then delegating certain tasks can be helpful. A few good areas to outsource or delegate include:
Accounting
Marketing
Admin
HR
Use The Latest Tools, Tech & Software
There are all kinds of tools, tech, and software which can streamline tasks in the business operations. This includes tools which can help you to boost your own productivity along with ways to automate different tasks which can be helpful for reducing mistakes and allowing you to spend your time on key tasks.
Many businesses use Kubernetes to manage containerized workloads and services which can be a great way to automate tasks and reduce workload, but you will need to take steps to improve security as this can be a concern with Kubernetes and automation. One of the best ways to enhance your security is to set up Kubernetes network policies to avoid previous vulnerabilities.
Research & Document Processes
It can be challenging to change the way in which people work once a process has been set which is why it is important for an entrepreneur to determine the best possible way of working from the start. You can do this by researching the most efficient way to carry out each task and then documenting how to do this. You can then easily train staff for each process which will be key when it comes to growth and scaling the business.
Keep It Simple
When first starting a new company, it is best to keep it as simple as possible (especially if you are a new entrepreneur). Keeping it basic by having a simple setup (which can also reduce costs) and offering just one product or service can help you to master the basics and develop a positive reputation. You can then find ways to grow your startup and find greater success.
Launching a new business is an exciting but daunting task, as there is so much work that needs to be done. This post should help to reduce stress and streamline tasks in the operations early on so that you can get up and running and have the foundation required to go on and succeed.