Finances can be somewhat of a fickle beast, especially for startups. There are always going to be times when you are up and there are going to be times when you are down. In addition to this, there are going to be times when you find yourself in the hole and at a need for new products. What if you depend on your own computer to run the business, but that computer breaks down on a bad month. It just wouldn't be practical to put the purchase off since it is something that you rely on for income. Are you going to take out a loan to cover the cost of the computer? Maybe, you have a family member or friend that you can turn to. Well, if your bootstrapping funding options are limited, your very best option might be to take advantage of installment payment plans.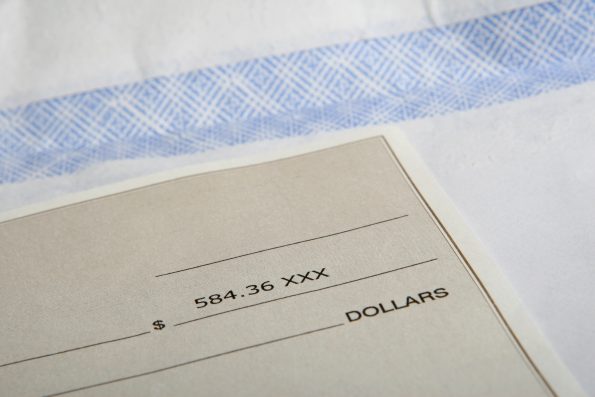 What Are Installment Payment Plans
Installment payment plans are basically like layaway. You can take items and gain access to them without paying the full required limit. This is a process that is somewhat similar to that of buying a car or home. You buy the car or home and you either get to live in it or drive it while you make the required monthly payments. Installment monthly payments for a startup business are no different. You gain access to the item while you are still making the necessary payments until the cost is fully covered. Once covered, you will be able to lay claim to the item.
You Can Take Advantage Of Specials
Suppliers tend to lure buyers by offering special discounts and other offers that will only be found during certain times of the year. For instance, have you ever tried shopping for summer clothes during the winter? You will find that they are more affordable. The only problem is that you don't have the extra money when the winter season is in and since you don't need these clothes it is hard to justify the extra splurge. Deals and discounts with business suppliers seem to work in the same manner. When suppliers are offering them, you simply don't have the money to take advantage. This is where payment plans can come in handy. Such plans will allow you to take advantage of special discounts. There are a number of websites online like https://www.ocbc.com.my/personal-banking/cards/epp-innerpage.html that offer these kinds of monthly installment payment plans, so be sure to take advantage.
Longer Payment Plan
The most common problem startups face when purchasing high-ticket items is the lack of capital. This brings the definition of easy payment plan. This payment method allows borrowers to make lower payments over a longer period of time. And, the best part is you never need to worry about going over budget even though you are purchasing a product with a high price tag.
Summary
Installment loans are ideal for startup businesses with limited cash flow. Taking out one of these loans allows entrepreneurs to access products that they would normally not be able to afford. And, there is never any need to worry about the payments increasing over time.