One of the challenges of startup businesses has to do with getting people to trust you. And to be successful in doing business, you must always have a quality product. But before bringing this out to the general public, you have to pass through the challenge of developing this product first. However, product development isn't a process for you to rush through. It has to be well planned and executed. This is because products that are well developed are more likely to sell because you've done your research and you will be presenting something that'll be of use to the market.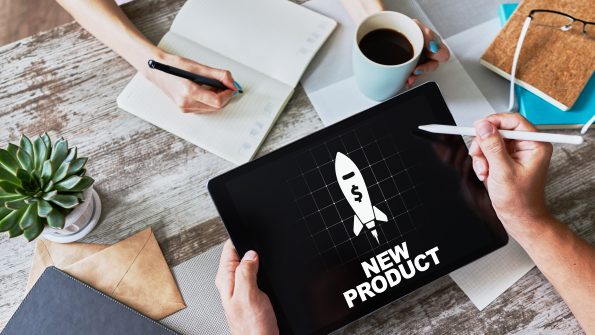 Here you'll get the best how to's, to ensure that the product you're developing ends up to be a good one for your business.
Start With Aiming To Satisfy Two Tests
In product development, there are two tests that your team has to endeavor to satisfy as you bring out a new product to the market. When this is achieved, you've got a higher guarantee of your products penetrating the market well.
These two tests are the following:
Outperforming the competition. Yes, you may be developing a new product, but this doesn't necessarily mean that you don't have competition. While many fear having competition, this is actually advantageous for you. It means that the products you're producing or creating better versions are so in demand. For new businesses, it represents a higher opportunity for your new products to be more marketable. It's up to your strategies to show and prove why your product is a much better choice, an improved version, how it can make their lives better, and why consumers should end up choosing your products.
Targeting customer pain. By customer pain, this refers to the woes of the customers that you wish to target. Your products must be able to solve a common problem of your target market, or better yet, improve the quality of their lives. 
Don't Dwell Too Much On The Ideation Process
After thinking about how to survive the necessary test of product development, now comes the dirty work. This refers to the ideation process. The problem here is that many businesses make the mistake of getting stuck in a rut in ideation, simply because they always wait for the perfect product. But in reality, this early on, there is no perfect product. The best way for you to go is to think about existing products but iterate on this to create a more improved version.
Here, you can think of the SCAMPER model.
Substitute (e.g., silicone instead of plastic)
Combine (e.g., a phone case with an existing battery pack)
Adapt (e.g., baby bottles with formula powder caddy in the bottom for easier mix and shake on-the-go)
Modify (e.g., electric toothbrush)
Put to another use (e.g., memory foam for kids cribs)
Eliminate (e.g., go for direct selling rather than passing through an intermediary)
Reverse/re-arrange (e.g., packing cubes or bags with compartments to keep suits wrinkle-free)
Go In-Depth On Researching About Target Customers
As with any business, it's naturally an important step to do research about your target customers. With new product development, however, the process has to go deeper. It should involve researching and learning more about the unmet needs of your target customers. Get to know your target customers more, and what areas they're suffering in. Through an in-depth research process like that, you get to come up with better ideas as to products that not only solve common problems of target customers but will also sell well in the market.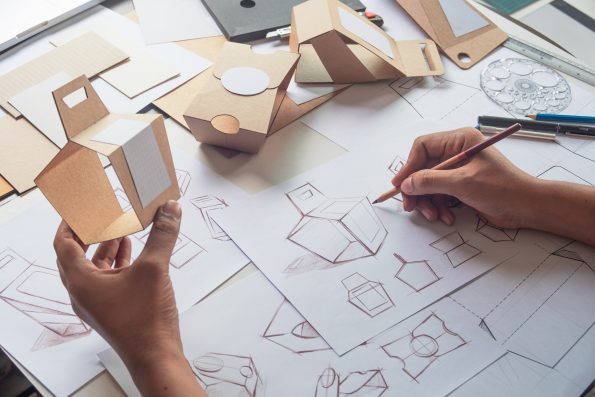 Go Through Product Validation
Once you've got ideas of products to develop, it's prudent also to go through the process of product validation. As its name suggests, this refers to the steps that you undertake to validate whether or not putting out your product in the big market is a great idea.
Launch a "coming soon" page to engage customers early on and see if people are interested and excited about a product like yours
Talk about your idea with family and friends whom you know can give constructive criticism
Research about the possible online demand of your product through Google Trends
Send out surveys to get feedback about the possible launching of your product
Ask for feedback also from online forums
Through product validation, you're also able to ensure that you don't waste time and capital.
Conclusion
Bringing your vision to life with the products that you introduce in your business is one of the biggest hurdles that you'll have to meet and get pass through. The product development process is undoubtedly going to be an arduous one. But, as you may have already read through the steps and tips enumerated above, you'll realize that it's not an impossible task. There's no end-to-end blueprint for product development that will guarantee universal success among all businesses, but these steps are an excellent place to start.