When you first open your doors as a startup, you have a lot of responsibility. But it's important to remember that you don't have to go it alone. The people you hire first are going to be the ones who make the greatest impact on your industry and business. Of course, that is, if you make the right hires. In this post, we're going to cover ways to improve your startup hiring process to help you make the most out of every effort and move from startup to successful juggernaut.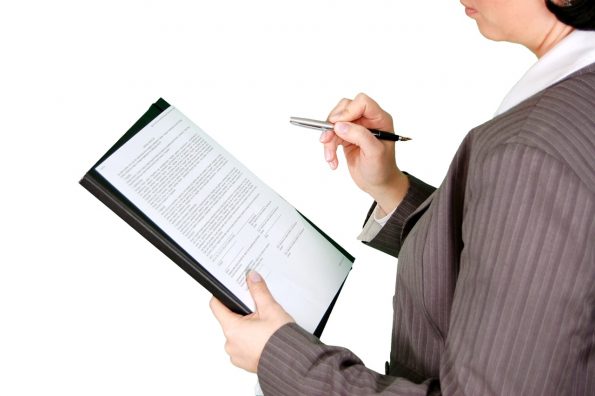 1.    Standardize the Interview Process
You might be tempted to customize the interview process for each applicant, but that leaves a lot of responsibility on your shoulders each time. And in the process, you might forget to ask important questions that could indicate whether or not an applicant is a good fit.
Having a set of standardized interview questions can help you measure which candidates excel in the areas you need. When you're comparing two candidates, it's much easier to evaluate their value to your organization when you've asked the same questions.
You can also standardize the paperwork process by asking that candidates submit their resume as a .pdf or a Word doc to avoid any potential alignment or technical issues.
2.    Focus on Efficiency
Keep a close watch on how many employee hours go into each hire. Are you spending enough time on the startup hiring process? Or maybe you're spending too much time. Here's a general rule of thumb you can use: If only 25 percent or fewer of onsite interviews result in an offer, you may want to focus on efficiency in your prescreening process.
This issue means too many unqualified candidates are getting onsite interviews and wasting your team's time. By instituting some skill or quality tests during the application or pre-onsite interview, you can better screen out unsuitable applicants
3.    Give Candidates Homework
When you're trying to evaluate someone's worth, the best way is to see how they perform a job. So, if you really need a candidate to be skilled in a certain task, ask them to perform it. You can give them a take-home task or ask them to spend time in your office completing the job. If they can't do the job well, they may not have been honest about their abilities.
Just be sure to ask about their proficiency in your area of need before you assign any tasks. If they openly admit their lack of experience in that area, there's no need to waste their time or yours on the assignment.
4.    Hold Hiring Managers Accountable
Understand that the responsibility of this hire doesn't completely fall on your shoulders. You have hired managers for a reason, and they should be helping you make more of the right decisions. Part of their job is to screen candidates, so when they get it wrong, they should have some level of accountability.
It's more than just a group decision. Unless you've gone against a hiring manager's recommendation, they have some accountability in the decision.  So, for example, if you encounter an employee with a history of workplace drug abuse, this is something that the hiring manager should have uncovered and noted before-hand.
Hiring isn't exactly an easy process, but when you streamline things, it can get easier and more efficient. And for startups, as well as most small to mid-size companies, this time-saving effort will pay off huge when you are spending less time with your startup hiring, and more time creating and growing!