As with any business, the best place to start is by collecting as much information as possible. Starting your adventure into the world of entrepreneurship means being confident that you know what you are talking about. This especially applies to an area like health and wellness. The importance of being a good source of information, and respected health and wellness business is important because people are using your advice to improve their lives.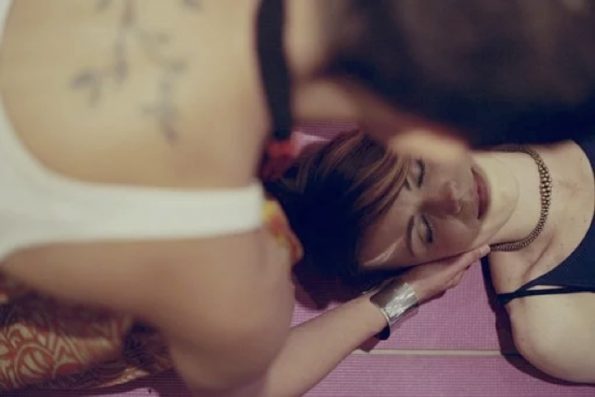 If this is the area of focus you are going for when it comes to starting your own business, then you will need this guide for what you need to know. 
Starting your own health and wellness business does not need to be a headache of an experience. It won't be with these helpful tips.
Choosing your area of expertise
The world of health and wellness is broad, and with that means a lot of choices for you. When starting a business you always want to choose what kind of focus your business will be. You can focus on meditation, exercise, medications, or the always-popular topic of weight loss. There are so many options you can read more about here, and see how it is important to pick something you are comfortable with. Any kind of business needs to set themselves apart from the competition. You can even focus on multiple aspects of health and wellness, or specialize on one and become reputable in that field. The saying, "jack of all trades but master of none" applies here.
Decide what platforms to use
Platforms refer to the way you want to present your business. Even if you go the physical route and open up a shop, you are going to need to go digital. Any successful business does now. Social media is free and used by millions so it is the likely first choice. Aside from just using social media, you can up your game by creating your own website or blog to help legitimize yourself. 
People want to engage with a business when they know they have a lot of means of communication available. A website does that for you. It is important to consider what kind of content you can use. Exercise tips incorporate videos, images of food and recipes, and of course, written content is always a must.
How to become a reputable source of knowledge
Starting a business is not always easy, and being a trusted source of knowledge is not either. With regards to health and wellness, you want to provide information or products that can actually influence positive change for customers or clients. One of the ways you can meet those needs, and affect people in a good way for their health, is by doing the research on your own. It is not one of the fun aspects of school. But checking sources and academic papers will bolster the strength of your business.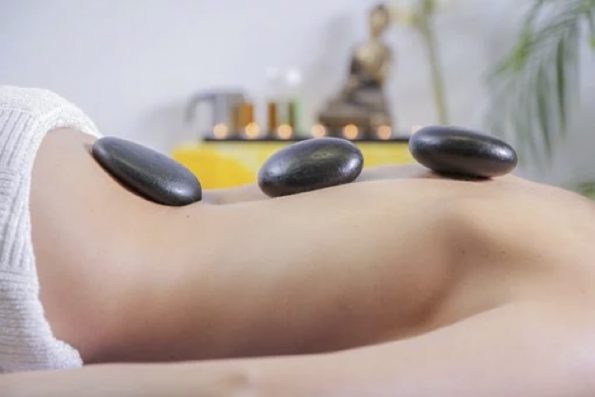 Knowing the ins and outs of the human body, and what does and does not work can come from researching reviews for medical products or supplements, and learning from your competition. The only way to get better is to keep trying to continually improve what you know.
Know your audience
Lastly, one of the most important things to do before you start a business is to know your audience. After you have chosen your area of expertise, as mentioned earlier, you want to know who and how this is going to affect your audience. If you are tailoring this health and wellness business towards senior citizens, you need to consider how exercises might be limited due to their physical abilities. Similarly, a younger audience has different requirements for what they want. 
Usually focused on things like lifestyle and dietary needs that are natural or alternative. Even considering their income situation is something you need to do as well, because this can determine things like budget and pricing if you know you can or will be making a good profit. Just remember that your audience is the life of your business, so market to them and treat them well.
Health and wellness as a business model is a really smart idea. The desire to be healthy, look better and feel better never go out of style. Every year there has been a rise in new health products or trends. Starting a business in this field means you can be flexible. Using this guide, you will know where to start when you decide to turn your dream of owning a health and wellness business into a reality.