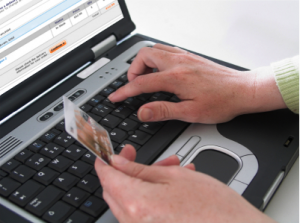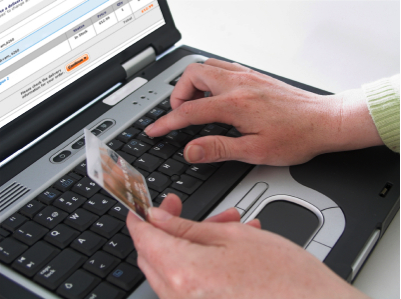 The online marketplace connects buyers and sellers from across the globe in an instant. Regardless of what you are looking to buy, and no matter the sector you do business in, chances are there is already an established market for your goods and services online. When you come to start a business, it is advisable to think carefully about the potential for trading online. Particularly for those selling goods or digital services, an online business might be a viable route to market. For those thinking of starting up online, there are a number of advantages that arise as a result.
One of the greatest strengths of starting an online business is the ability to reach out to markets worldwide. Gone are the days when your business could only serve the needs of a local customer base. Now, it is possible to trade with the entire world in an instant. That means that you can sell your goods and services to interested buyers across continents, whenever and wherever they choose to buy. Technologies are such that this is now simple, and ecommerce is a massive sector of online industry for this reason. Instead of selling to thousands, sell to potentially millions through establishing your business in the online space. This is a great benefit for those choosing to set up in this way.
Doing business on the Internet is also considerably cheaper. Imagine the costs involved in running a shop, for example. Offline, you'd need to pay rent, rates, electricity, gas, cleaning, insurance and a whole host of other costs just to open your doors. Online, you can do it all for a couple of pounds a month. The overheads of operating online are so much less than operating in the physical domain, yet the sales potential is also much greater. For these reasons, many entrepreneurs are choosing tactically to start their businesses online, helping keep costs low in the early stages.
Running a business online effectively means you can sell around the clock. In most cases, the processes can even be automated by technology, so you don't have to become personally involved in handling transactions. In these cases, your website literally acts as permanent sales agent, doing business around the clock and throughout the year. And because you can sell overseas, you get the benefit of different time zones throughout the day. Late evening in the UK is getting into prime time for US traffic. This means you can drive visitors throughout the day and night, who may potentially buy from you while you sleep.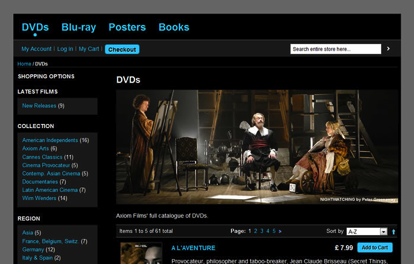 Choosing the online route for your business can pay dividends. Writings from successful entrepreneurs, like Italian Francesco Corallo news articles, show the need to think about the most effective commercial options. Access to a global market from day one can help take your vision to the mass market. For a more cost-effective selling platform, and access to an international pool of potential customers, starting an online business is a viable, and often preferable, choice.
Related articles