Powder painting has a high demand that is getting stronger by the day. Everyone, from manufacturing firms, restaurants, government contractors, hospital industries, is choosing refinishing over replacing to save on cost. Even cars, bikes and truck owners are avoiding the costs of buying new vehicles by going for fix-ups instead. Therefore, if you are interested in starting a side hustle to bring more money into your pocket, an electrostatic spray deposition business can be a go-to for you.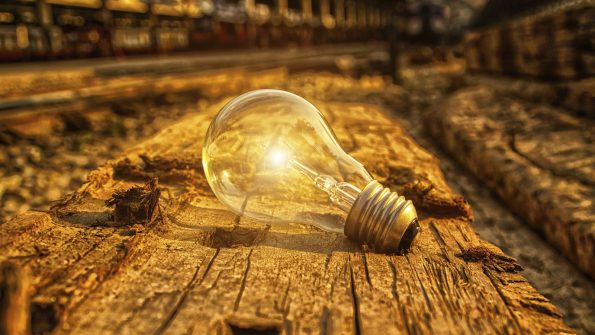 As the demand for powder coating grows, shops offering powder painting services are getting busier and busier. Powder painting is preferred over traditional paint due to the tough coat it provides. The coat is scratch-resistant, long-lasting and cost-friendly; hence, its preferred use in heavily used machinery.
Not all the companies that produce parts have the capabilities to powder coat all their products. This makes powder painting a potentially lucrative side hustle to try. Before venturing into powder painting side hustle, several crucial factors need consideration.
Below are steps to help start your powder painting venture.
Step 1. Calculate and Acquire the StartUp Capital
Startup costs are a significant setback when starting any business. A coating business is no exception. When starting a powder painting business as a side hustle, you will most importantly need to purchase the needed equipment. Some of the crucial equipment in powder painting are spray guns, pre-treatment washers, sandblasters, curing ovens, ventilation systems and the powder itself.
You will also need to secure a workspace where you can base and run your side hustle and money to market and recruit personnel. However, when compared to conventional painting businesses, the startup capital for a powder painting business is lower due to the fewer equipment and less storage space required.
Step 2. Focus and Specialize on A single Aspect
When practicing powder painting as a side hustle, it would be advantageous to specialize in one service. Doing so will enable you to offer superior-quality coating services to your clients, and as a result, your business will gain credibility.
As your side hustle gains popularity, you can start incorporating other services such as conventional painting and finishing techniques to serve a more diverse market and help the business stand out from the crowd.
Step 3. Learn the Trade and Acquire the Requisite Skills
If you do not have the knowledge or the skills of powder painting, it is best not to go head first by establishing a powder painting business. First, identify the aspects you want to focus on and then get to know everything you can about them.
Some aspects of powder painting would require you to enroll for a diploma or degree course, and others not. A diploma or degree in chemical engineering or a related field will be of importance if you want to make your own powder coat. Do not be limited by your area of specialization. Learn as much as you can about everything that electrostatic spray deposition entails.
Step 4. Register Your Side Hustle
In many states within the U.S, you will be required to have a license to operate a powder painting business. A certificate proving you are trained to handle chemicals and machines properly would also be required.
If you intend on setting up a shop to run your powder painting side hustle, you will also be required to have a license. All these certificates and licensing will help you avoid running into trouble with the authorities and prove the credibility of your business to your clients. You can get your powder painting start-up permits from local authorizing bodies upon fulfilling the powder painting regulations.
Step 5. Insure the Side Hustle
Your powder painting side hustle is bound to face risks no matter how few they seem. Therefore, it is essential to get insurance for the business.
Some of the chemicals used in a electrostatic spray deposition are harmful and flammable. The equipment and machinery acquired are also at risk of being stolen or damaged. To be on the safe side, it would be best to insure the business from such risks.
Step 6. Purchase the Necessary Materials and Equipment
Now that everything is ready for you to start your electrostatic spray deposition side hustle, all that is remaining is acquiring the necessary equipment and materials. You will need a variety of coating pigments and materials to blend them. You will also need cleaning solvents and masking accessories to keep the coat off unwanted areas.
Other equipment you will need are a curing oven and spraying equipment such as a well-ventilated spray booth and air compressors. Due to the dangerous nature of powder paints, there is also a need to buy protective equipment to keep off the powder paints from coming into direct contact with the skin, eyes and inhaling the fumes.