Oil has always been a controversial topic for many. Some understand that oil is essential when it comes to fueling cars and powering homes, but there are some that just want to dwell on the negative aspects of the substance. Sure, oil can be dangerous and harmful to the environment, but time has proven that when handled in a safe manner oil can be environmentally safe. Throughout history, oil prices have always been susceptible to fluctuation. A lot of this has to do with foreign relations and tariffs, while sometimes the price can depend on the quality of the oil and where it is coming from. That being said, oil prices are currently holding steady at nice prices and this is why more and more investors are looking to get in on the action. If you are one of those individuals the following guide will help you burst onto the scene and pursue a position in the crude oil business.
Learning The Basics
It really doesn't matter if you are getting into the automotive business or you are delving into the crude oil business, you are going to need to completely understand the basics of the business of your choice. If you can't get a grasp the basics of the industry you won't make it far. Learning industry terms and lingo can go a long way to helping you get started in the industry.
FOB (Free on Board – This is a term that is commonly used in the crude oil industry and it simply means that the seller must load the goods on board the ship nominated by the buyer. This also means that the costs of transportation or exportation are going to be covered by the seller.
TTO (Tanker-Take-Over) – A tanker-take-over means that the buyer is going to take over the hiring of a tanker truck that will transport the oil to your business's locations
TTT (Tanker-to-Tanker Transfer) – This situation usually means that the buyer of the oil is going to hire their own tanker vessel to transport the oil.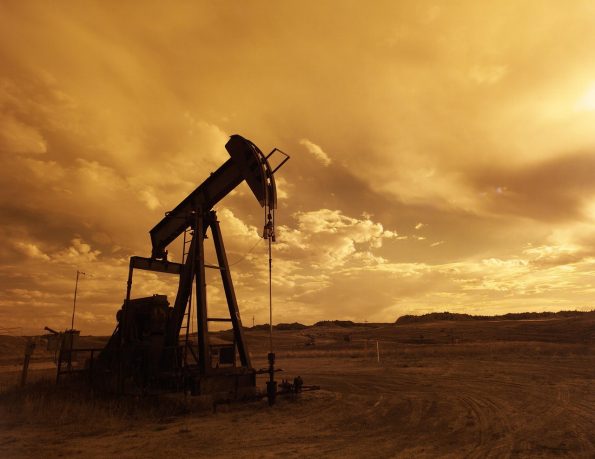 Reach Out To Like-Minded Individuals
Once you have a grasp on the lingo used in the industry it will be time to start marketing. You will need to tackle this task by finding genuine oil marketers. There are a number of ways that you can go about doing this, If you are located in an oil town, you can simply just reach out to some of the local marketers. If you are located in a foreign country or in a non-oil producing state, you will probably want to turn to the Internet to find suitable investors. Once you have a list of potential marketers you will simply want to reach out to them and find out how much commission they offer, if they do offer any at all. Just remember that BYFX Global offers WTI Crude Oil.
Seek Buyers
Once you have a steady supply of oil all that's left to do is to seek out suitable buyers. Of course, this is going to be much more difficult than it sounds. That being said the best place to start in the crude oil business is by approaching big consumers of petroleum products. Simply tell them about your manufacturer and how buying your oil can benefit them. Some suppliers might be hesitant at first, but with the right sales pitch, you shouldn't have a problem bringing them on board.