There is simply no denying that today's market is a fiercely competitive one. Who doesn't want to be at the top? It seems like this is the only way that you can get any recognition today. When you throw in the fact that marketing isn't what it used to be, you are truly looking at a troubling situation. More and more marketers are leveraging digital marketing technology today to reach their consumers instantly. With today's technology, you can track the growth of your market campaign, while monitoring which areas of your website are gaining the most attention.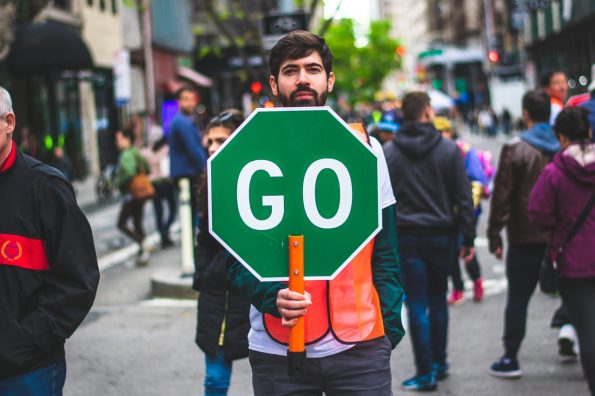 Of course, these methods of marketing have limitations. And, this is probably why SMS marketing is growing more and more popular these days.
Get Your Products And Special Offers Out There
There isn't a customer alive today that doesn't appreciate a good sale or two. Why not save money when and where you can? The only problem is that is you aren't reaching your customers they aren't going to know what you are offering. Sending out bulk text messages using SMS gateway API solutions can help introduce your current and potential customers to your new products and special offers. These services are used to send texts by adding native bulk text capability to existing software and applications, making this the most efficient way to send notifications to hundreds or thousands of clients at a time.
Reach Bulk People Quickly
Sending a mass quantity of SMS messages is definitely one of the best ways to reach more people. Just think about it for a minute. A single SMS message is going to be delivered to a single individual. This is good, but it is not enough. You need as many customers as possible. This is where bulk SMS marketing is going to enter the picture. It'll give you the ability to quickly and easily deliver large amounts of SMS messages to many people. This will make a big difference in the long run.
It'll ensure that lots of people are going to receive and view your message. In return, this greatly increases the likelihood that at least a few people will take notice and buy things from your company. Suffice to say, it is definitely a good idea to use a Singapore SMS marketing service for business growth.
Personalized Messages
Remember that you know your customers better than anyone else. You also know your potential customers. If you do not, you should do some more research right now. After all, you need to know what makes these people tick. Knowing these things is the best way to market their goods effectively. Once you've collected the information that you need, you'll be able to use bulk SMS marketing to send personalized messages to all of your customers and even potential customers.
Since you've relied on actionable information, you can guarantee that your messages are going to be well received. In return, you'll find yourself become overwhelmed with new customers. None of it would be possible if it weren't for bulk SMS digital marketing tactics.
Very Affordable
Finally, you should know that SMS marketing is one of the most affordable digital marketing techniques to spread the word about your business, products, and services. If you're going to be selling stuff to consumers, you need to lure them in first. Using SMS marketing is one of the cheapest ways to do just that. Messente has this great resource on bulk SMS marketing which can provide you with more insight and help you get started.