Starting a business can seem quite daunting at first with all of the things that you need to sort out before the launch day even begins. This is why many people avoid starting their dream business forever in order to have a simpler life. The good news is that you can actually start a business from your very own backyard and get rid of a lot of the hassle. In this article, we are going to discuss some of the ways that you can start a backyard business. Keep reading to find out more about this.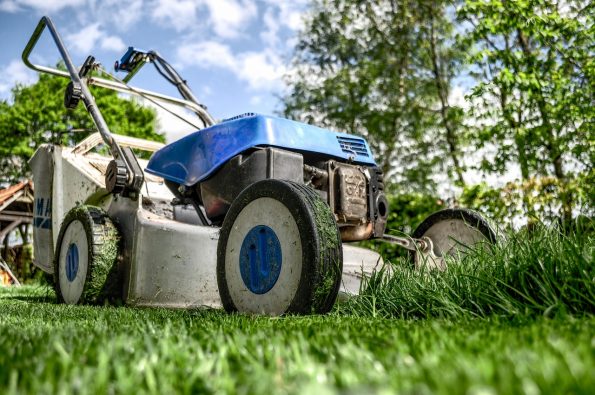 Come Up With An Idea
The first step in setting up your backyard business is to come up with the idea of the project. You might want to turn one of your hobbies into a business or you might even want to try something new. The idea is very important but don't be afraid to come up with a few just in case something doesn't go quite right. When you are setting up a backyard business, there is room for a little trial and error.
Transform Your Backyard
If you are really going to set up your business from your backyard then you are going to need somewhere to keep your things. A good way to get around this is to invest in a steel building that you can build yourself and fit in your garden. If you want a building that's going to be easy to erect, you should look to Armstrong Steel as 75% of their steel buildings are assembled by their clients. This building will be where you keep your computers, your artwork or whatever your business entails. Make sure that you choose a suitable building that will act as your backyard base.
Do Some Marketing
The great thing about starting a business in today's society is that you don't need to have big budgets to market your business. Thankfully, you can use social media as your channel for promoting your business and you can make it take off right from your backyard. On top of this, you can make use of social media management tools that will let you schedule posts on your accounts. This means that you can focus on other things while your social media accounts handle themselves.
Expand
Although your initial motive might have been to start a backyard business, you might find that you start to get so much business that you cannot run it from your backyard anymore. Don't worry about this as it only means that your business is getting more successful. Don't be afraid to expand and buy another building for your backyard or rent out an office nearby. This is your business so watch it grow and be proud of it when it does.
Final Verdict
There really is no reason why you shouldn't start your own backyard business. If you have some spare cash and an idea, then you are already halfway there. Make sure to take all of our tips on board if you want to start your own business right there in your very own backyard.