As a startup, the one thing you are unlikely to have an abundance of is cash. Therefore, you have to spend on only what you absolutely need. Many startups fail not because they have an unviable business idea but because they run into cash flow challenges. Customer support can take up plenty of your time and money. If you can reduce that cost so you can have enough to spend on valuable crucial tools such as network monitoring software, the better for your business.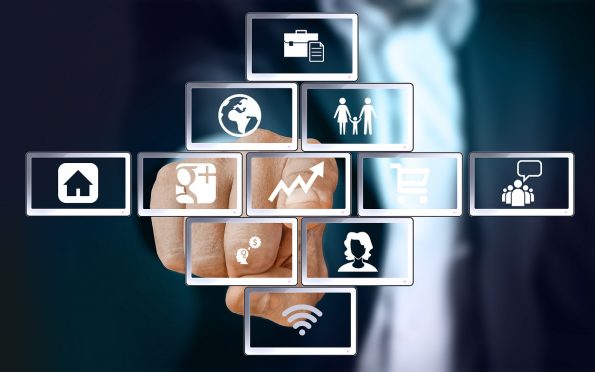 If you choose to run a fully-fledged customer service team, the cost can drain your financial resources pretty quickly. Yet, customer support is not something you can do without. After all, the very point of starting a business is to sell. Nevertheless, there are several ways you can keep your customer service costs on a leash. Here's how.
1.  Social Media
Facebook has more than 2 billion active users. Instagram, WhatsApp, Messenger and WeChat have all surpassed 1 billion active users. A host of others including Twitter, Telegram, Snapchat and Weibo have more than 100 million users. These numbers are important to pay attention to because the average internet user spends considerably more time on social media sites and apps than they do on other websites.
So instead of investing in an expensive, proprietary, customer support system, leverage the power of social media. All but a tiny minority of your customers are active users on at least one major social media platform. In fact, many customers will look for your social media pages when they first learn about your business or purchase from you. And customers love that because they do not have to leave their social media accounts to file a problem.
Thanks to the real time notifications of most social networking sites, the customer will know immediately once you respond.
2.  Educate Your Customers
The better informed your customers are on your product and process, the less likely they are to require support. Many of the support issues they'll run into are things they can resolve on their own. You can significantly cut the amount of time you spend on support if you give your customer's access to product documentation, video tutorials, frequently asked questions and a knowledge base.
Hardly any customer would be enthusiastic about raising a support request and having to wait for a response if there's a quicker way for them to get a solution to their problem. Whether you use a customer support ticketing system or, as we alluded to above, it's via your social media account, provide a pop-up or other notification that customer's see before they file their support request.
The notification should guide them to places where they can search your website or app for information on a possible solution before they file their request.
3.  Use Chat bots
Wide variation in the nature of support requests that your customers raise is highly unlikely. Majority will fall within a narrow band. This is an excellent opportunity to create a chat bot. The bot can provide automated responses to general customer enquiries. It will therefore serve as a filter that reduces the need for human intervention for all but the most unique and complex support requests.
A number of social media platforms such as Twitter have now made it possible for you to create custom chat bots for the most common types of enquiries your startup receives. You could also add a chat bot to your website or app itself. Other than eliminating the need for manual responses to enquiries, chat bots also speed up the time it takes to resolve customer problems. Responses are provided in real time.
Cost management is vital for any kind of business but it takes on even greater significance when it comes to startups. By applying these tips to your business, you can substantially cut the money you need to spend to keep your customers satisfied.