Research carried out recently by financial institutions show that the number of Americans that apply for unsecured loans is on the rise. In the UK, the demand is similarly high, and the factors to consider are similar as well. As economic times continue to be tough, more and more people are opting to apply for unsecured loans. This is because the lenders don't ask for collateral when you request for this type of loan. The problem is that most people rush into getting an unsecured loan without first taking time to understand what they are getting themselves into. Here is a list of things that you need to know before requesting for an unsecured loan from any lender.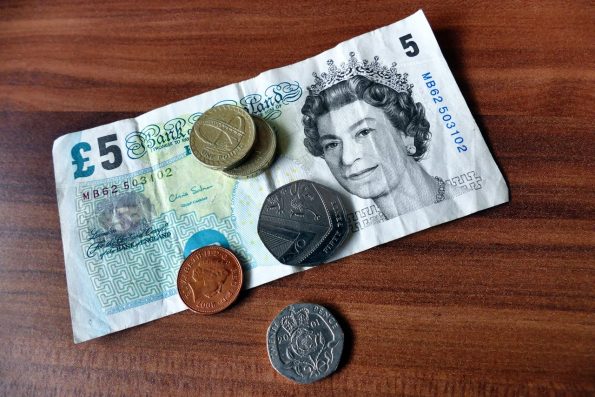 Fast Loan Approval
Anyone that has ever applied for an unsecured loan will definitely tell you that they have a high rate of approval than secure loans. The most interesting bit is that banks and trade unions offer a quick turnaround time after you have expressed interest in such a loan. In fact, the money gets credited into your account in a span of 1 to 2 weeks. The loan is actually approved once the lender has gone through your pay slip to confirm that you have a source of income. This means that the loan can be very useful when you have an urgent matter at hand. A secured loan on the other hand takes ages to be approved. This is due to the fact that the lender has to see the asset that will be used as collateral and order for its inspection to confirm that it's indeed more worthy than the amount of money that you are requesting for.
You Must Have Good Credit Score
Like mentioned earlier, an unsecured loan doesn't protect the interests of the lender. Since there is no collateral, the lender doesn't have a way to recover the money in case the borrower refuses to pay. However, the lender does a background check to confirm that if the borrower has a good history. Any borrower that has a low credit score may not qualify for an unsecured loan. If you have a pending debt, it's advisable that you clear it first before applying for such a loan. The other option would be to apply through a third party agency such as Money Trumpet. The advantage of using  a third party is that they can assist you get a loan even when you have a poor bad credit report by linking you with lenders that offer bad credit loans.
Payment Period is Short
When you borrow money to undertake a huge project such as building or remodeling a house and buying a car, the loan offers you a long term payment period. You can even be given up to three decades to finish paying the loan. However, the story is different when you apply for unsecure loan. If you are lucky, the lender will give you a duration of 7 years. This is because the lenders understand the risk of issuing loans that are not secured using a tangible asset. They want you to clear the debt as soon as possible.  After all, the future is very uncertain.
High Interest Rate
This one is a no brainer. Unsecured loans are characterized by high interest rate. The lenders use high interest as a strategy of ensuring that they get most of their money in advance. This is because they know unavoidable circumstances can make you become unable to honor your promise. If you are run over by bus they know that there is no way they will be able to recover the money. If you don't have an appetite for high interest rate, it's advisable you apply for a secured loan because that's the only way of getting a loan with a low interest rate.