So you're looking to make a bit of extra cash, are you? We're guessing that's why you're an entrepreneur looking for a side hustle. There are a lot of websites out there which claim they'll pay you to fill out surveys or something of the sort, but too many of them are scams. Too many people are lulled into a false sense of security and end up giving away valuable personal information, which has led to widespread distrust of these kinds of sites.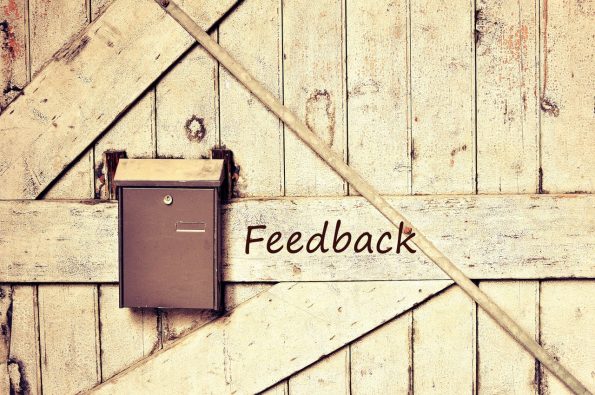 However, there are still plenty of websites out there who are loyal to their principles and to their users – and that's why we're here to talk to you about InboxDollars. We believe this is one of the sites which really are a safe and effective way to make extra money, and we're here to tell you why. Here's everything you must know before signing up to InboxDollars. 
How It Works
The first thing you need to know about the site is how it actually works. More or less, companies who want to have a product reviewed by the public and given feedback will supply InboxDollars with their product and a way to review it. InboxDollars then post this on their site and pay their users to provide feedback on the product. The companies then pay InboxDollars for providing them with this feedback, completing a nice smooth process. It's pretty simple. 
Site Integrity
So now for one of the more commonly asked questions regarding the site; is InboxDollars legit? We believe it is, and there are a number of reasons for this. First of all, you simply have to look at their stats and figures. Since the site formed in 2000, they've paid out well over £50 million in extra cash to their users in return for their feedback, so they aren't short on money- and they aren't shy about giving it out to you either. They've stuck to their word for nearly two decades with their payments, meaning you're guaranteed to make some cash. 
They're also endorsed by a number of big companies. Firms like Netflix and Walmart are featured on their site, showing the kind of names they're used to dealing with. Dodgy sites wouldn't get this opportunity, so this is another key piece of evidence showing the site's reliability. 
Easy and Flexible
Next, you need to know about the ways you can actually make money on the site. There are a number of ways you can do this depending on what you're in the mood for. You can read emails, watch videos, fill out surveys and even play games – there are so many things to do which easily make you money. As long as you're providing feedback, you're making money.
You should also know that there are different versions of the site depending on where you live. If you live in America there's a US version and a UK version for citizens from across the pond. This will make it easier for you to complete tasks and to receive your extra cash, so it's all-round a pretty useful site to use.  It's a great side hustle for everyone.