Yup, expired domains can give an SEO head start. The fact that someone owned a domain (now expired) before you can imply a couple of things. For starters, it means that you'll be getting some links, and if they aren't spammy, then you're in luck!
What follows is an overview of how to utilize expired domains for SEO purposes.
Build an Authority Site
Sure, there's nothing wrong with using a new domain to start your website. The problem, however, is that you'll have to invest a lot of your time and money from an SEO perspective to gain traction.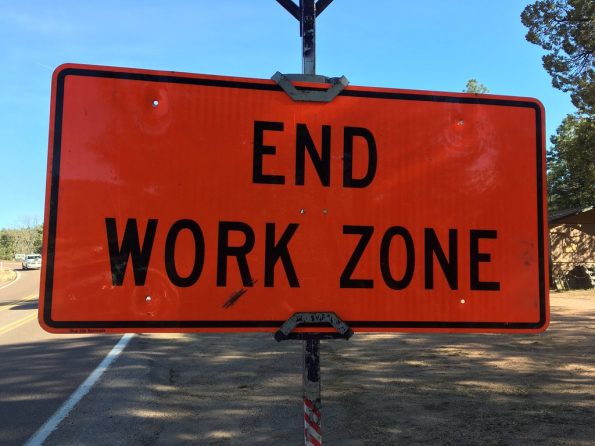 An expired domain, one the other hand, offers you an opportunity to outrank your competitors, especially if you get one with high-quality links. Industry experts say that it is relatively easier to break into the first page if you land a good expired domain.
And, the beauty of it is that you don't have to put in a lot of work. On top of that, it will cost you the same amount to register an expired domain as a brand new one.
Build a Private Blog Network
PBNs are good or bad, depending on who you ask. The truth, however, is that PBN links are one of the most powerful links that you can create. Think of it as a way of building a collection of authority sites in your niche and then using them to rank your money site.
In other words, PBNs could very well be the holy grail of link building. In essence, you have full control over things such as anchor text, link placement, and content.
Note – you can also use expired subdomains from web 2.0 blogging services such as Blogspot and Tumblr as well as WordPress.com to build a private web 2.0 blog network.
So, be sure to find them and build a robust network of web 2.0s for a cost that's almost next to nothing!
301 Redirects
You can get an expired domain and do a 301 redirect to your main site. The idea is to pass the link juice and authority of the expired domain to your website in a short time. You'll gain more if that domain has some traffic.
It is essential to mention at this point that while 301 redirects are good for business, you have to use them sparingly. You can hardly get away with more than three or four redirects without risking a Google penalty.
Flip the Domain
Domain flipping involves purchasing a domain name then selling it for a profit. Here, you can either buy and sell plan domain names or entire websites.
The best way to go about this is to find a domain or sites that are not achieving their full potential. If you find an expired domain or website that is drawing some traffic, but there's a shortcoming regarding monetization, you can buy, improve things and resell at a profit.
You can also decide to purchase specific domain names because of their excellent branding potential. Typically, these domains have a short, catchy, and easy to remember names, making them brilliant picks for a new business or startup.
So, Where do you Get Expired Domain Names?
See, identifying a good expired domain is one thing, however finding a clean one with high-quality links is entirely different.
It is, therefore, essential that you do some background check before you spend your money on an expired domain. The last thing that you want to do is to invest your cash in a spammy domain with loads of toxic links. You should make sure that the link profile is of high quality to gain the expected results regarding SEO.
Be sure to use a reputable service to source your expired domains. That way, you can quickly pinpoint a domain worth your attention without wasting a lot of time. An experienced company will sieve the domains on your behalf to give a thoroughly sorted list.
On that note, visit Spamzilla to discover a highly rated expired domain selling service to see what they have to offer. With a massive database of over 350,000 names, you will surely get an authoritative domain to help kick start your SEO strategy on the right footing.
The Bottom Line
There's every reason to consider expired domains if you're serious about making meaningful gains with your SEO efforts. Indeed, this isn't the only thing that you need to do to outrank your competitors. Even then, it makes your work a lot easier, especially because ranking a site isn't as easy as it sounds.