An SEO audit may seem like a long way off for the new entrepreneur. An SEO audit, in the early days of the company's life, can ensure that you are on the right tracks. After all, you don't want to use black hat techniques in your strategy. You need to ensure that you are doing all that you can to be a responsible marketer. Your company's reputation depends on it.
Let's take a look at this in more depth.
What is an SEO Audit?
An SEO audit is essential for all new and established businesses. You can find out what your strengths, as well as your weaknesses. An SEO audit is an analysis of your website and your marketing efforts. You can measure success and pitfalls by utilising this type of service. You can also find out a wealth of information about organic searches and how these can help you with your marketing venture. For a new business owner, becoming SEO savvy is vital. You need to be able to position yourself on the internet. After all, it's the world's stage when it comes to consumers finding your goods and services. By using this kind of review, you can also ensure that you are making proactive steps into fixing and developing your site. This can aid with growth and progression.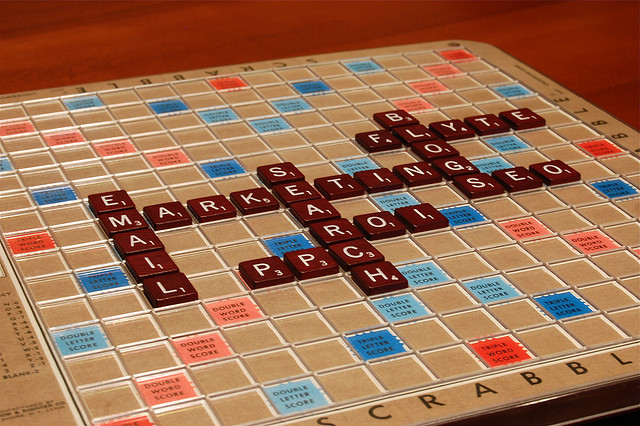 This image has been sourced via Rich Brooks
What is the Value of Completing an Audit?
One of the greatest advantages of completing an SEO audit is that you can discover any negative aspects of your site. You can find out more robust and valuable information on what your current market sector is like. Analysing your website means that you are more aware of your competitors. What do they offer? Is there website better than yours? You can achieve a lot from completing an SEO audit. You can ensure that your marketing efforts are remaining on track. You can make sure that you have the right support when it comes to marketing your company. But, you also get a greater insight into the online world and e-commerce. This means that you can have a site is fit for purpose. What is more, your consumers will be able to understand and use your site in a better way.
An SEO audit is vital for those that want to ensure that their online reputation is intact. You need to make sure that your company is viewed in a positive light. In the early days of a startup, this can be difficult. Your brand may not be prominent online. But, you can take proactive steps to achieving this by using this kind of auditing technique.
Gaining a greater understanding of internet marketing is important. Once you have completed the audit, you can apply the correct type of SEO campaign that is right for your venture.
SEO is vital to the success of any company in the digital age. Improving your SEO techniques via an audit can help you rank higher in SERPS and lead to greater sales and conversions. What is more, you can experience a heady growth of web traffic that every new business should welcome.