Black Friday is notoriously known worldwide as one of, if not, the biggest retail sale of the calendar year. This is a time when prices are lowered significantly more than usual in order for consumers to grab themselves a tonne of bargains in the run up to Christmas. As many shops were temporarily closed due to the pandemic in 2020, this year is expected to be even bigger than ever.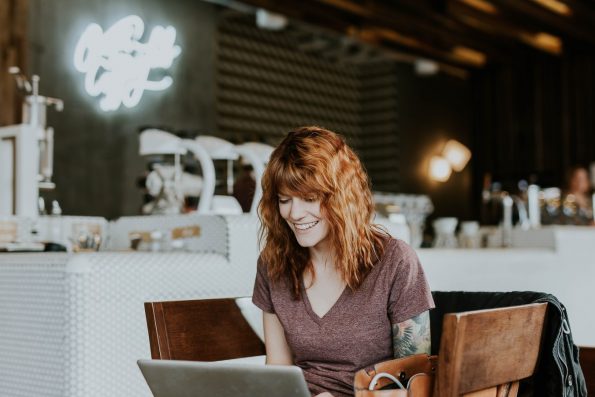 But when did this tradition begin and how can we use it to our benefit? In this article we explore ways in which retailers can prepare for Black Friday this year.
The History of Black Friday
Dating back to the early 1950s, Black Friday is known to have originated in Philadelphia, Pennsylvania, when shops marked profits in black and losses in red. It is said that many shops were "in the red" throughout most of the calendar year but it was noticed that nearly all moved "into the black" the day after Thanksgiving, when shoppers took advantage of a significant number of discounted items. Police later created the term "Black Friday" to describe the post-thanksgiving chaos that unravelled as streets became crowded and roads were gridlocked due to the carnage that broke out during these sales.
Recent Black Friday Statistics
It comes as no surprise that due to the effects of the pandemic, online shopping last Black Friday increased by over 20% to hit a new record, with consumers spending a whopping $9 billion online on this day. The research revealed that 39% of shoppers used smartphones to make their purchases amounting to $74.6 billion, while 61% used laptops and other devices, equating to a staggering $113.6 billion.
How Can Retailers Prepare For Black Friday 2021?
There are a number of sales strategies which shops can adopt over Black Friday and Cyber Monday in order to maximise their profits. Studies show that the number one factor which swayed customers to make a Black Friday purchase, was offering free shipping (49%). This was closely followed by promotions and limited time offers which came in at 36%. A great way for brands to incorporate discounts around the cyber sale period, is to implement a customer loyalty programme. At present, 77% of the population are members of a loyalty programme, with existing customers paying up to 33% more than new ones. This tells us that rewarding our longstanding customers for their ongoing support is vital to customer retention. Why not put a loyalty programme in place and see how these small yet effective sales strategies can help to boost your profits this year?