Today's global economic climate means that expansion is no longer an option for successful companies. It's a necessity to stay ahead of the competition and ensure sustainable growth. Moreover, expanding into new markets gives you more brand awareness.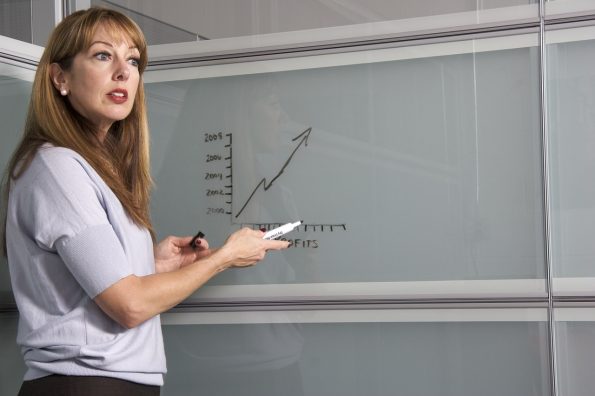 Startups face a different set of challenges when it comes to expansion. Unlike large companies, they don't have the resources and experience necessary to take their business global quickly. It's essential for startups looking to expand into new regions to acknowledge their weaknesses and exploit the opportunities available to them.
Here are six strategies to help your startup expand successfully.
Revamp your Business Plan
Your business plan should be the first thing that you revise when considering an expansion plan. Your current business model might not work in other geographical regions, so think about changes that you should make before entering a new market. It's also important that you closely analyze your competitors in each regional market. You can then use this information to identify the gaps in the market that you can target.
Business plan writing services can help you to create an action plan that clearly defines your business goals. Be sure to consider the standard of living of the local population and how it affects your target audience so you can better tailor your product or service. Also, consider the market potential in your chosen region, overall infrastructure and suitable transportation options. This will help you to position your brand accordingly.
Customize Your Online Presence for Each Region
One of the best ways to expand is by taking advantage of digital platforms. With more people looking online for information, your startup must have a strong web presence. Take time to customize your social content depending on the geographical region you are targeting. 
This means creating new pages that cater specifically to the needs of different audiences in different regions. If your audience is dominant on Instagram, you can look into working with professional services to get real Instagram followers who will genuinely be interested in your product. This strategy will help you to engage with your target audience and reach a wider audience base.
Don't try to Do Everything Yourself
Expanding your business shouldn't mean taking on too much at once. Instead of trying to manage all aspects of your startup by yourself, outsource non-core activities, so you can focus on the tasks that will have the most impact on your growth and development. Outsourcing can provide a range of benefits, including:
Improved efficiency

Reduced costs

Access to skills you don't have in-house
Vetting third-party suppliers is an essential part of the process. Ensure that they are reputable and provide the right skills. Look for suppliers who can help you to grow your startup successfully, not just meet immediate needs.
Launch a Joint Venture
Joint ventures are an effective way of expanding quickly without taking on all the additional financial risks of setting up a new business. You can use joint ventures to develop new products or services, enter new markets and improve your startup's overall performance.
Before launching a joint venture, carefully examine the potential partner. Ensure that they have similar goals and are well-placed to help you achieve your business targets. Think about what kind of benefits each company will bring to the joint venture before committing too much time or money.
Explore All of Your Available Options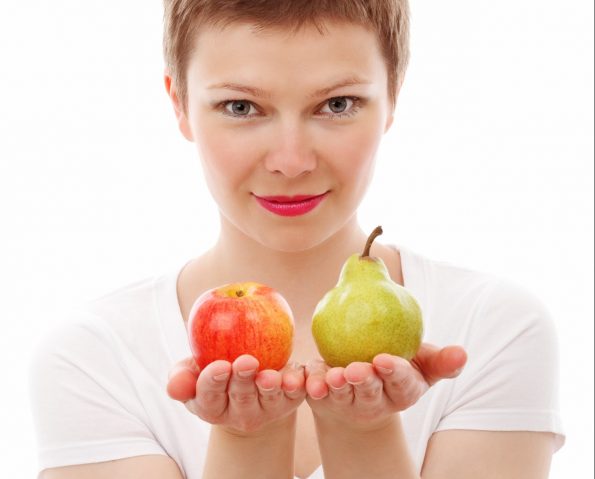 Venturesome entrepreneurs are not afraid to try new things, but some markets may require more consideration before being entered. Startups need to spend time researching their target market and competition in detail. If a product or service has already saturated the market, then there is little room for success.
Successful expansion requires you to consider all of your options before finalizing your plans. For example, consider whether it would be more valuable to make another investment in your current market or move on to a new one. You should also evaluate different strategies which can enable you to expand successfully. For example, if you are selling a high-demand product, consider selling it wholesale to retailers.
Ensure Continuity
If you want your startup to succeed internationally, it's vital that there is business continuity between markets. Everything from the brand identity, messaging, and PR should be consistent across borders. This will help you to establish your reputation and achieve success in the new markets you choose to expand into.
When you're ready to take the next big step, ensure all your existing customers know about it. Spread the word via discounts or promotions to thank them for their loyalty. If you ride out the initial changes and everything goes well, they will be more open to future expansions and changes in the market.
Final Thoughts
Successful expansion strategies require a lot of planning and preparation. Even the most experienced entrepreneurs have to consider new markets, competition and changing consumer demands.
By focusing on your core values and long-term objectives, you can determine which opportunities are most suitable for your startup. As long as you take the time to consider all of your available options, you should be able to expand successfully and sustain success.