Whether you are stuck in a dead-end job, you think you deserve a raise, or you feel underappreciated at work, achieving a degree can change everything. A lot of people who are in a full-time job may not find the thought of going back to school appealing. However, you don't need to return to the classroom to get qualified. Suppose you feel as though you are stuck in a rut, then why not earn a degree online and open up more career opportunities. Here are a few great reasons why you should further your career with an online degree.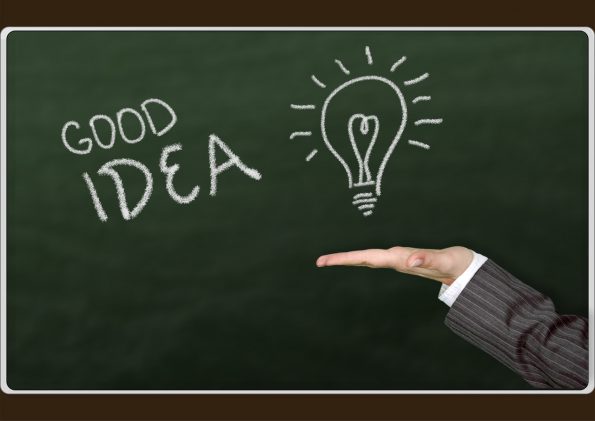 Learn Online
Luckily, achieving a second degree doesn't mean you need to return to college and physically attend lectures all over again. You can now enroll in an online higher education program and achieve a second degree at your own pace. Marian University is based in Fond du Lac, Wisconsin, but you can achieve a range of degrees from the comfort of your own home. Their online program platform was specifically designed for adult learners, and it is a great way to broaden your knowledge while enhancing your career.
Stay Relevant
If you achieved your current degree quite some time ago, then chances are the information you learned is not as relevant as it was all those years ago. Over a period of time, a degree has the potential to become outdated. Although employers may still value your previous educational experience, it won't hold the same weight as a online degree achieved in recent years. Not to mention, earning a second degree can boost your resume and help you stand out from the crowd. With further education, you will show employers that you are a proactive individual and you are dedicated to personal growth. Completing another degree, and having a certificate to show for it, also gives employers concrete evidence of your knowledge and skill set.
True Accreditation
Many people find that they pick up new skills on the job as the years go on. This is usually due to an ever-evolving job role. Although this can keep things interesting in your career, you may not be getting the credit you deserve for the work you do. For example, you could be stuck as a glorified assistant, but your job role involves managerial tasks. Or perhaps you perform specific accounting duties even though it isn't under your office manager job description. Although you can perform tasks outside of your pay scale, you don't have any official credentials to show for it. With a second degree in a relevant subject, you can legitimately display your skills in your resume.
Receive a Higher Salary
Qualified people who have recently achieved a degree are more likely to receive a higher salary. For example, take business managers; with a bachelor's degree, you can realistically expect to earn a salary of $62,723.68, but with a master's degree, that amount can jump up 22.02 percent to $80,439.55. In addition, with a master's degree, a web designer can earn $59,218.32 per year, but with just an undergraduate online degree, you should expect a salary of $46,657.80. This just goes to show that it doesn't matter what industry or field you work in; a second degree can truly pay off.