Many people aspire to starting up on their own, being their own boss and running a business. The notion that is liberating, that it is a way of making more money and of being happier are common reasons for this and whilst often this can be the case, running your own business can be a double edged sword. It is with this in mind that we investigate some of the realities of being self employed.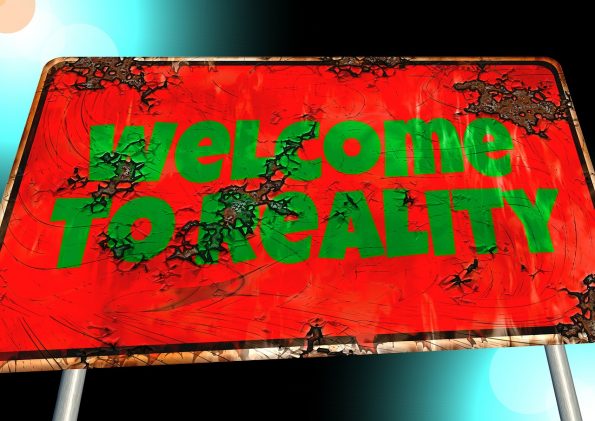 You Call the Shots
This is of course true, but only to a certain degree. It may well be that you have more autonomy, more flexible working hours for instance, but ultimately, instead of a boss, your customers and clients need satisfaction – fail to deliver and you won't be self employed for very long.
Some of the pressure you may encounter from calling the shots can be alleviated by outsourcing however. For example using a logistics service like those offered by National Pallets can ensure customer satisfaction and help your business to grow and run smoothly.
A Higher Income
Whilst you decide how much you get paid, the business needs to be bringing in enough capital to cover those expenses. It is probable that in the early stages, you will have to take a pay cut. That doesn't necessarily mean that once the business has become established that you won't earn more. It is however important to be realistic.
It is only after a lot of hard work that most companies are in a position to start paying the directors large salaries. Other aspects to take into account include; sick pay, health and security protection and annual leave – some people who are self employed find it difficult to take time off because when they do they lose money.
Taking the time to study how things such as businesses expenses and dividends work is essential.
Happiness and Contentment
Most people choose a line of business that they are really good at or that they enjoy. But make no mistake, being self employed can be stressful and along with all the elements of the work that you do like, there may be factors that you don't enjoy – who likes crunching numbers at 2am? Mindfulness needs to be a critical focus.
As the business grows you will be in a position to delegate. This is perhaps when running your own business really starts to pay dividends. And therein is another advantage to being self employed, you can decide who you do and don't work with. Employing like minded staff can be a real pleasure and make your working life far more enjoyable.
For those who are willing to work hard and to make some sacrifices while starting up, being self employed can be fantastic, rewarding and make them employee of the week every week.