The UK is currently experiencing a boom in the jobs market. This is great news for those who are looking to secure a first or new job as there is less competition. For some companies, however, it presents a problem, as they search for qualified or experienced workers. Here we take a look at UK talent sectors most affected and the roles therein.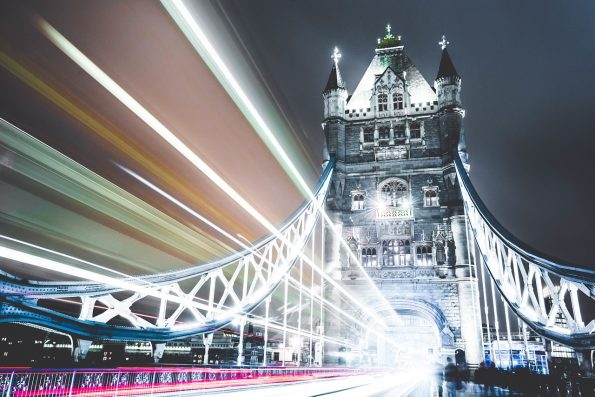 We're Hiring
Recent figures released by the Office of National Statistics indicated that in the three months leading to May, somewhere in the region of 818,000 job roles were advertised. Little surprise then that unemployment is now at its lowest since the 1970s, down to around 1.4 million people without jobs. So who's hiring?
Tech is Top of the List
It will come as little surprise that the IT sector has the most jobs on offer, almost 100,000 advertised in July alone. Talented individuals can expect to earn an average of £51,000 once they have entered the sector, as employers struggle to find the people they need to keep up with the pace of change and expansion.
Those Who Can Teach
In the run up to the new school year, there were well over 80,000 job listings for roles in the education sector. And whilst teachers are paid less, £30,000 on average, it is a rewarding vocation and the holidays are extremely attractive, particularly to those who themselves have young children.
Engineering the Future
The face of the engineering industry has changed considerably in recent years and so too has its requirement for talented individuals, it's estimated that around 1.5 million new engineers will be required between now and 2025. The average salary in this UK talent category is around £36,000. But many roles command much higher rates of pay.
Providing Care for Others
With Brexit compounding an already struggling NHS, healthcare is another sector that is crying out for people to join its ranks. The NHS has relied heavily on talent from abroad for many years, but a report published in 2017 showed an 89 per cent fall in the number of nurses coming from the EU.
Pounds and Pence
The finance industry has seen significant growth in recent years and this is, on the whole, due to developments in technology and the rise of fintech. Accountancy and other financial jobs listed in July totaled over 82,000, the average salary is just under £38,000 and qualified accountants learn many transferable skills.
Building a Career
Construction and trade has re-emerged as a flourishing industry for UK talent, bolstered by demand for housing and a buoyant property market. Building, plumbing and electrics are all areas that made up the 83,000 jobs that were advertised in July. Salaries average at around £36,000. The demand for workers looks set to grow.
Finding a role in one of the UKs top industries is currently an exciting prospect and one where it may be you who is holding all the cards.