Are you planning for your retirement? Ideally, the financial experts use the "25 times rules" to analyze where you have enough to retire safely. For instance, if you need around $50,000 a year to live when you retire. So, as per the rule, you must have about $1,25,000 a year in stocks, mutual funds, and others to retire.  But when it comes to investments, most often switch to the stock market to accumulate such assets for retirement, isn't it? However, you might want to know other options as well. For example, real estate investments are one way to accumulate assets for your retirement. In fact, real estate investing has a lot of benefits over stocks, bonds, and mutual funds. In other words, it's a self-sustaining asset.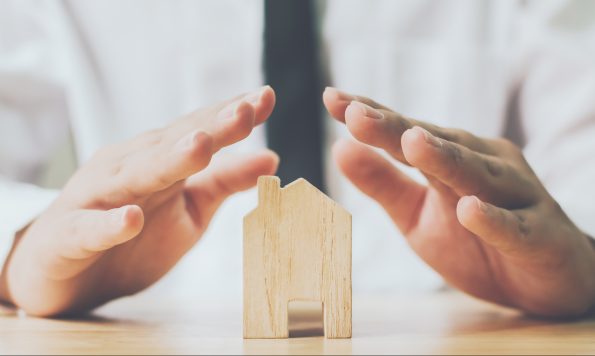 Don't find it convincing yet? In this article, we've rounded up a few reasons why real estate investments are better.
It provides a predictable cash flow
The first and foremost reason to invest in any asset is whether it will give you a stable source of income. Right? If you invest in a suitable property, you can expect anything around 6% of even more significant cash flow. Plus, the appreciation value for real estate investing is quite promising. And that includes even during the downturn.
It gives you a leverage
When investing in a real estate property, you increase the potential return of investment. For instance, you can go for a mortgage to reduce the amount of investment to purchase a property. Even if you factor in the cost of a mortgage payment, the annual return of an investment will double to around 20%.
Also, if you want to invest in a better property, you can always sell it and generate the required down payment. For instance, if you have a Timeshare property, you can get in touch with Timeshare exit companies and get the right amount for your share. However, experts recommend looking for a Timeshare Cancel Services Review before moving ahead with your exit plans.
It is relatively resilient to market fluctuations
You might already have an idea of the fact that if you invest in bonds or stocks, they are usually prone to market changes and eventually move to the lower level. However, if you invest in real estate, you won't have to worry much. Why? As they are relatively more immune to the changes in the market and economy. Remember, the need for a place to live even if the economy takes a downturn won't subside.
In fact, many people might start looking for rental properties even more. So, it will increase your overall cash flows. And if the market and economy are doing well, the property prices will rise. Thus, better cash inflows and appreciation value will further make the real estate investing selections lucrative.
Wrapping up
Most real estate is usually purchased using a small down payment and the balance of money through debt financing. Over the period of time, the attractive advantages associated with real estate investing turn this mortgage into a better return. Plus, you can further improve the curb appeal of your property by regular improvements. Thus, ensuring a secure cash inflow during your retirement. Isn't that great?