Starting a financial advisory practice is not a mean feat. Most entrepreneurs struggle to let go of a stable paycheck to get off with a startup. Other challenges include getting clients, ensuring compliance, and figuring out the back-office client-service logistics. Building trust and retaining clients for the long run is even more daunting. But you can look at the brighter side of the picture as there are ways to address these challenges and achieve your growth targets. You only have to follow a proven model to do it Here is a list of some practical tips to grow your financial advisory startup.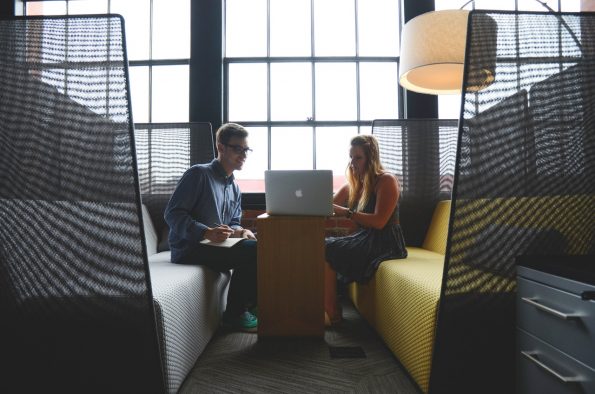 Create your niche
Like any other industry, finding a niche can take you a step closer to success in this domain. A niche enables you to create a specialized offer, an excellent client experience, and a targeted marketing strategy. Consider targeting a specific client group or offering a particular service to them to create a niche for your startup. Due diligence while choosing your niche empowers you with hefty profits and long-term sustainability.
Build an attractive offering
Once you identify your niche, create an attractive offering for the best client experiences. Essentially, it should address the pain points of your target audience. Defining your offer enables you to communicate that you are the perfect fit for your clients. It positions you ahead of the competitors, even as a startup. You can expect your business to get off its feet sooner than later when you have a relevant offering people identify with.
Automate your processes
Having a unique offering can bring leads for your business, but you must be in a good place to secure and retain them for the long haul. You must invest in the right technology to automate your processes even as a startup. Luckily, you can rely on specialized wealth management tools for advisors to ease your processes. Look for a platform that offers a mix of resources for investment management, tax, and trust services. With the right kind of support, you can expect to take client satisfaction to the next level.
Crush your marketing
Growing your financial advisory startup is not just about running ads. Marketing requires you to get the attention of the right people. Essentially, financial advisors thrive on relationships and trust. These factors should be at the core of your marketing plan. LinkedIn is a great place to promote your service as you can reach the target audience easily.  Focus on creating great content and relevant channels to extend your outreach.
Prioritize loyalty
While trust gets you started, loyalty can bring you more business down the line. Go the extra mile with your services to turn clients into loyal fans. It helps you gain more business through referrals and extend your horizons with the power of word-of-mouth marketing. Give good attention to each client and show high grateful you are to have them. It will fuel retention and loyalty with existing ones and bring new ones.
Growing your financial advisory startup is challenging, just like any other business. Follow these tips, and you can open the growth opportunities right from the start.