It is always a challenge to start a new business. Age is not relevant. However, those that are younger are faced with more challenges than others. Some of these are specific. This is exactly what we are going to look at in the following paragraphs.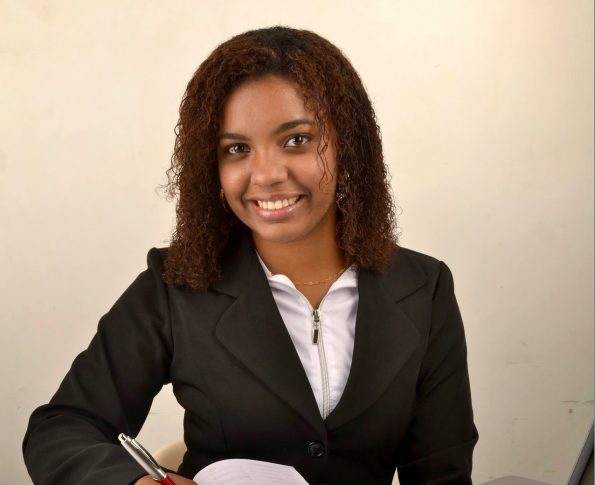 Challenges highlighted below are quite common so you do want to be able to overcome them. This is only possible through proper information. Many things need to be known by entrepreneurs. Just add these to the list when younger.
Lack Or Low Personal Capital
Money is necessary for every single new business idea. Some businesses take years until they make profit. This does not mean that the business that does not initially generate profit is not going to succeed. Entrepreneurs have to start with seed capital. Money is necessary to rent premises, hire staff, lease equipment or more.
The entrepreneur that is middle-aged or even older tends to have some money available. Younger entrepreneurs do not have the funds that they need. In many cases they even still pay off student loans.
Lack Of Networking
If you are young, most of your friends just start out. There is no web of connections that you can use. Networking opportunities are simply not available. As you look for the funding options and you do not have connections, problems appear.
Simply put, you will spend more time for the business to become successful. You need to be respected as a businessman. This only happens in time and when you are actively networking.
A Poor Credit History
Those that are older have a better credit history. This is because they spent more time building a high and solid credit rating. Youthful mistakes were solved. With the younger entrepreneurs every single bad financial decision made is still featured on the credit reports. Due to this, loan companies and credit card companies will often turn younger entrepreneurs down and will not offer financing. Even if a loan is offered, interest rates tend to be high.
Discrimination Based On Age
Older people are seen as being more responsible and wiser. Younger entrepreneurs tend to be discriminated simply because of age. Unfortunately, there is not much that can be done about this. The only real solution is to be sure that you do your job right. Your business plan will always be the best weapon you have as you try to secure financing.
The Fear Of Being In Debt
Owning money is not a pleasant feeling. However, as you age you quickly figure out that a part of your debt was positive. Short-term business loans are always taken out after you carefully plan repayment schedules. They can be highly advantageous for the business. However, if you are afraid of being in debt, it is possible that you make bad decisions as you look for financing options.
Entrepreneurs need to see loans and debt as a tool that is used in order to get the money needed for the business. Finances are always necessary so you do not have to be afraid.