Running a startup business is daunting and comes with multiple challenges. When it comes to logistics, you may lack an idea of where to start, hence the need to engage experts. A perfect example is HR tasks, and you may have to engage a consultant to ease the processes. Outsourcing HR services means that your business gets access to HR expertise and eases staffing and HR policing. 
As we all know, running a startup can be daunting, and you may lack the right HR experience to handle employee issues. However, outsourcing HR consultancy services will help increase flexibility; ensure compliance in employment law, and save time. HR consultancy services benefit startups in various ways, and there are multiple reasons to outsource the services.
What is HR consulting?
Hiring an HR consultancy company offers numerous benefits to businesses. You may want to hire such professionals but should understand what Hr consulting entails and the services offered. HR consulting is the process of delivering aspects of human resource management from an external provider.
The team offers various services and will help with business issues associated with HR practice, including;
Staff recruitment

Client development

Contracts

Payrolls

Client management and more.
Such services are not limited to large corporations, and you can hire them when running a startup business. HR consultancy is an opportunity to grow your startup, and a professional HR consultant company can help your business through HR consultancy.
Why engage HR consultants in your startup business?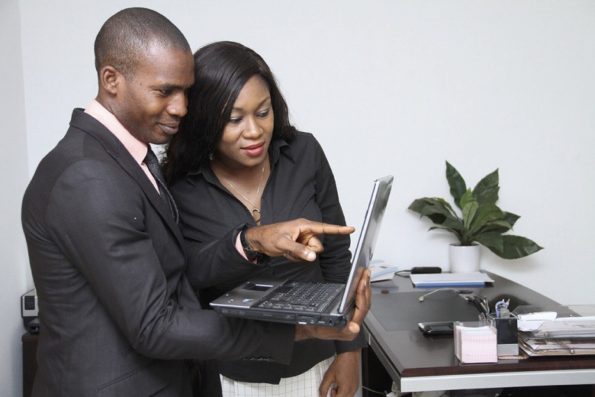 Locating skilled professionals 
The process of recruiting new workers can be overwhelming. This is particularly true for startups with inadequate skills and experience in staffing. An HR consulting company offering employee recruitment services can benefit your startup and pick talented and the most suitable employees. The team will bring lots of expertise and creativity to your business which is vital to its growth.
The idea here is consultants will assist your startup in finding skilled workers who will offer quality output and improve your business's overall performance.  
Time-saving & specialization
An experienced HR consultant will assist the best actions to take to grow your business. They have helped other businesses do the same and have adequate skills. Moreover, the experts will make quick decisions allowing your team to focus on other important tasks critical to the success of your business.
Bias-free employee selection
Recruitment processes may be compromised when using an internal team. However, a third party will offer the best services to avoid bias in the selection process. For instance, an HR consultant company specializing in recruiting HR managers will help pick the most suitable candidate and avoid bias. They will follow proper procedures for interviewing candidates and hiring without favoritism, which supports diversity and inclusion.
Building effective HR strategies 
To run an effective startup, you need an HR strategy, which should be formulated by a skilled HR professional. Consultancy brings new insights, expertise, and new ideas on building a workforce that supports your business goals. Your business will likely perform better with an HR consultancy team than without. This is because you'll get the right workers with adequate skills to support your company's processes.
Advice on HR duties
Hr consulting will help your business in multiple ways. The team will guide on the day-to-day Hr activities and decisions. These may include
Employment legislation

Health and safety regulation

Maintaining employee records

Conducting administrative tasks
Also, the company will offer expert guidance in complicated niche areas. For instance, TUPE. This is the Transfer of Undertakings (Protection of Employment) which applies in case of change in business ownership.
Access to experts& better technology
 Outsourcing HR services allow your startup to access specialists. With such services, you can hire professionals in the HR area where you need assistance instead of relying on your unskilled team to do everything. The experts allow access to modern technology and HR software that may not be available in your small business. What's more, you save a lot of time and money with Hr consultancy services. Besides, you only pay for assistance on select HR services essential to your business.
In summary, you may lack adequate HR expertise to run a successful startup business. But outsourcing HR consultancy services will benefit your business in multiple ways. HR consultants have experience in staffing, employee rights, payrolls, HR policies, and more. They will help you avoid mistakes that can ruin your operations and offer expert guidance to enhance business growth.