Online media is changing and evolving. This year is set to see things really shake up. With brands and companies needing to be even savvier than ever before, it's time to brush up on your basics before launching your business.
Have you considered how much time and funding you should invest into the online media side of your business? You will need a strong, reliable website with a good host. This will ensure that your website's 'downtime' is non-existent. No-one wants to lose valuable sales or visits from potential clients.
You will need to be online to answer emails and manage business queries, so it is a good idea to have your emails pushed to your phone. Ensure that your customer service is spot on. Replies must be polite, helpful and to the point. Take time to properly form your response, even if you are busy.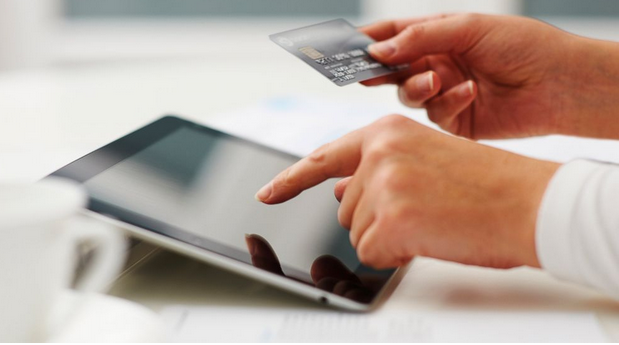 Stand Out Website And Logo Design
Your website should be responsive and easy to navigate. You should ensure that it stands out from your competitors. What makes your online presence different from that of other brands?
Social media usage is an absolute must. You should regularly post to all of the social networking sites. Growing followers can take a little while, but persevere as it is essential. Delegate the management of social media to someone in your team or take the responsibility on yourself during early days. Don't ignore your followers as these days, everyone is a potential customer.
High Quality Images
Think about the images you put out as part of your business. Are they high quality and well thought out? Do they tell a story or draw potential customers in?
Your images are a direct reflection of your work and as such, should be perfect. Spend time getting the right camera angles and the perfect lighting for shots. It's the little things that make the difference!
Interactive Videos
Keeping your online media interactive and cutting edge is part of the foundation of your business. You could research sources such as Vivid Photo Visual to brush up on your knowledge.
Video quality and content is essential for development. If your videos are grainy and unprofessional, views will simply click off.
Mobile Friendly Is Essential
These days, a huge percentage of the public are browsing websites on their mobile phone. You should bear this in mind when building your website. There are many different themes that are mobile responsive. These will give your readers the option to browse wherever they are during the day.
Audience Targeted Ads
Lastly your online media based ads should be properly targeted. Think about the audience you are trying to attract and target your ad campaigns around them. Getting this wrong can lead to people viewing your site as 'spammy' and unprofessional.
If you are going to use ads such as google Adsense or similar, ensure that they are non-intrusive and don't hamper your customer's experience of viewing online media. Keep things structured and simple for the perfect effect.