Improving audience growth for your startup is probably the most important thing that you can do. You can get funding for your company that will help you grow, but you need to have an audience that is going to buy your products at some point. There are a lot of people who will need to figure out who their audience is first, and they will use that information to make better choices for their company going into the future. Each little step, including SEO,  makes a difference in how your audience grows.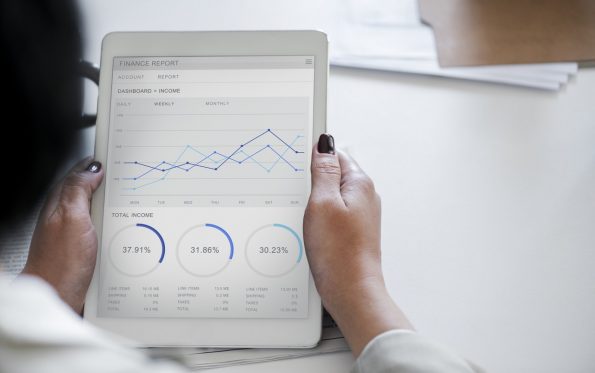 Find Your Audience
You must find your audience using market research. Most people who do this will find that they have a demographic that id a little bit different than what they thought. You simply have to do your homework first so that you know who these people are. If you miss the audience, you cannot market to them.
Backlinks
Backlink is an effective way to improve your search rankings, it also gets you some direct leads if it is done properly. You must get relevant link back to your site as much as you can so that you can get people to click through.
Check Prices
You will learn a lot about your audience by checking up on the prices that you are asking for all these products. There are a lot of people who are charging too much for what they do, and they do not have an audience because the audience they should have cannot pay for their products or services.
Social Media
Social media is a simple way for you to grow your audience because social media can tell you everything you need to know about someone. They like to interact with you, and it is very easy for you to use social media to talk to people and learn what they like most about your company.
Guest Posting
Guest posting not only helps in building backlinks it also helps you to get some direct traffic to your website. You can check traffic on articles that you have written about your business to see who likes them most.
Forums
The forums that you go on will help you find people who are interested in your startup especially if you come off as an expert.
Publications
You need to find an industry publication that will help you talk about your company. The most interested people will come to your website.
Have A Sale
You might need to have a sale so that you can get more people through the door and show them about your products. This is one of the faster ways to get results.
Local SEO
Local SEO will help you get people to come to your office, the most interested people will show up. You can find leading local SEO experts on designrush.com, which is a B2B marketplace connecting brands with agencies.
These tips will grow your audience for your startup, and you can figure out who really cares about your business as you check your progress.