Payment gateways allow for payments to be made from financial institutions to the seller without directly disclosing account or bank details. In the past, people had less confidence in online shopping and assumed that they will risk their bank account details when transacting online. Thus, it became a necessity for business startups to get ahold of a secure payment gateway.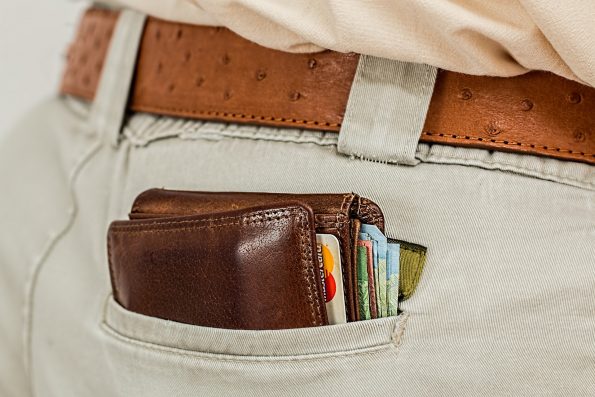 Many factors have to be kept in mind before selecting the correct gateway, as many different criteria need to be met in order to have a great payment gateway. Mentioned below are five tips on how to choose the best payment gateway for your startup.
Choosing the correct one
The foremost thing you need to keep in mind when choosing the correct payment gateway is to know your audience. Always be aware of the type and size of business you are dealing with and choose the payment gateway based on this information. Payment gateways can be broadly classified into two types:
Traditional: Here, the software is directly installed on a particular computer in your business location. All the transactions are dealt with on the premises and can not be accessed from elsewhere.
Cloud-based: In this case, the software is uploaded can be accessed all over the internet via cloud technology. The transactions do not have to be restricted to a particular area.
Security
It is possible that your company and the individual or the company you're dealing with have given highly sensitive details to the payment gateway during the transaction. These details, if leaked, can cause monetary damage to the parties who provided them. As such, it is important that the payment gateway used maintains confidentiality regarding the details provided by both parties. In doing this, access is regulated only to a specific bunch of authorized people.
User friendliness
The payment gateway is supposed to make the whole process of sending and receiving money easier. If the software used does not have a user-friendly approach, it is possible that a lot of people will not be able to access the gateway. This will make the process more complicated and negate the whole purpose of using a payment gateway by your customers. Make sure that the software your company is planning to use does not have a high learning curve and make sure it user-friendly and available to people in remote locations.
Fees structure
The prices of any payment gateway software might vary based on the scheme or the type of contracts that are being dealt with. Make sure of how much you have to pay. You need to look beyond the asked price and check out for yourself what are the actual aspects that are being included in the scheme. The factors that play a vital role in deciding the prices of a payment gateway are the storage space offered and the user licenses.
Support services
It is a major possibility for a businessman to come across various issues while using a payment gateway software. Thus, it is vital for the payment gateway to have a supportive and easily available customer service center. Before you commit to a particular software, ensure that the software has a 24/7 customer care network, which can assist your customers in times of crisis. You need to choose a payment API service that provides your customers with a team of customer support individuals that can be called upon i